Activision sues Netflix for poaching former CFO
Suit alleges Netflix incited Spencer Neumann to break his contract to become CFO of Netflix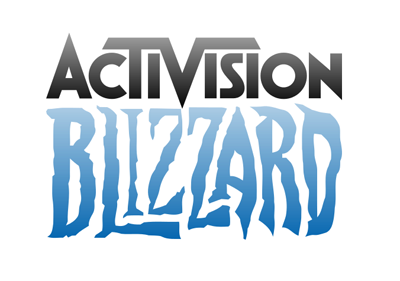 Activision Blizzard is suing Netflix for allegedly poaching its former CFO, Spencer Neumann.
In a case filed this week in a California court and spotted by Hollywood Reporter, Activision Blizzard accuses Netflix of intentional interference with contract, unfair competition, and aiding and abetting breach of fiduciary duty.
The suit states that Neumann, who was hired at Activision as its CFO in May of 2017, was under contract with the company to serve in that role until at least April of 2020, with an additional option for Activision to maintain him for an additional year.
However, while Neumann was working on behalf of Activision to negotiate with Netflix on a commercial partnership, Activision alleges that Netflix tried to recruit Neumann before his contract was up as it tried to ramp up its own gaming offerings.
Activision goes on to accuse Netflix of offering to pay for any legal representation or liability that Neumann incurred as a result of a breach of contract.
Neuman left Activision Blizzard in December of 2018 and began working as CFO of Netflix the following month.
Activision seeks a permanent injunction against Netflix for poaching Activision employees in the future, as well as additional payment of damages.
Recently, Netflix lost a similar lawsuit over employee poaching to Fox, and another poaching suit against Netflix from Viacom appears to be ongoing.
This is also not the first time Activision has pursued another company over poaching, having gone after EA in 2010 after it picked up former Infinity Ward studio heads Jason West and Vince Zampella.