Activision Blizzard-King acquisition closes
Publisher touts "largest game network in the world" with 500 million users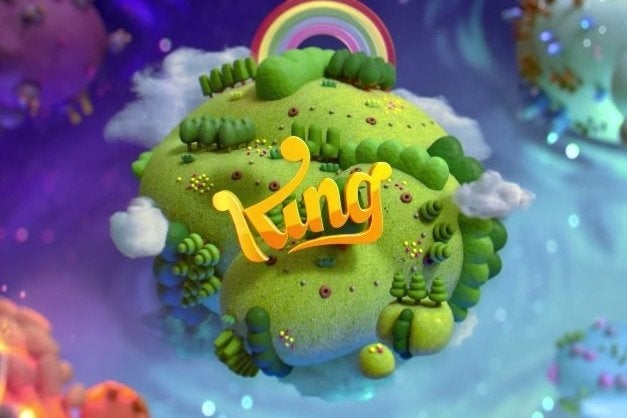 Activision Blizzard is now one of the biggest names in mobile games, as the publisher today finalized its acquisition of King. The publisher struck a deal to purchase the Candy Crush Saga maker for $5.9 billion last November.
"We now reach over 500 million users across almost every country, making us the largest game network in the world," Activision Blizzard CEO Bobby Kotick said. "We see great opportunities to create new ways for audiences to experience their favorite franchises, from Candy Crush to World of Warcraft to Call of Duty and more, across mobile devices, consoles and personal computers."
King's executive group--specifically CEO Riccardo Zacconi, chief creative officer Sebastian Knutsson, and chief operating officer Stephane Kurgan--will stay on and run the business as an independent division within Activision Blizzard.
Activision Blizzard also reiterated its outlook for 2016, projecting non-GAAP revenues of $6.25 billion with earnings per share of $1.75. While that would be a record year for Activision Blizzard, it still falls in line with the publisher's history of conservative forecasts. Simply combining the two companies' 2015 results would produce non-GAAP revenues of $6.77 billion and earnings per share of $3.25.