Activision Blizzard hires Fox Sports exec as MLG CEO
Pete Vlastelica was head of Fox Sports Digital, rounds out eSports leadership team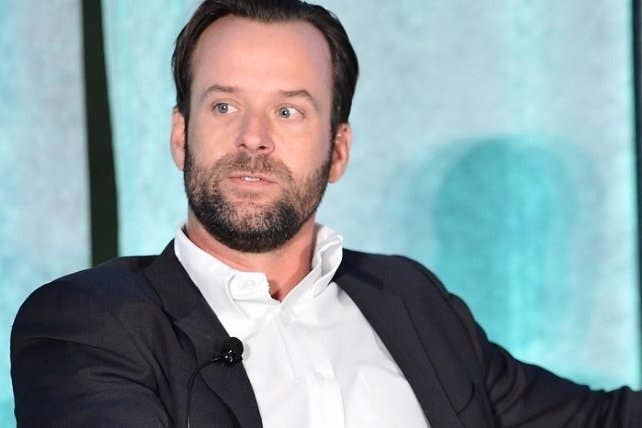 Activision Blizzard has made another impressive addition to its growing eSports operation, bringing the former Fox Sports executive Pete Vlastelica as president and CEO of Major League Gaming.
Vlastelica joined Fox Sports in 2010 when it acquired Yardbarker, the online sports network he started four years before. He eventually rose to become executive vice president of Fox Sports Digital, where he led content, product development and social media for a number of Fox's online platforms.
In a statement released today, Vlastelica stated his conviction that, "video games are the future of sports." That's certainly in line with Activision Blizzard's own ambitions, which has publicly stated its belief that future eSports broadcast revenues will be comparable to established sports leagues like the NFL and the Premier League.
Indeed, Vlastelica is the second major hire Activision Blizzard has made from traditional sports broadcasting, following on from former ESPN CEO Steve Bornstein, who joined its embryonic eSports division as chairman in October 2015. Major League Gaming founder Mike Sepso was hired as SVP at the same time, with Activision Blizzard acquired the business of MLG in December of the same year.
"Pete is an entrepreneurial leader with a history of creating inspired content and developing new digital channels of distribution," said Activision Blizzard CEO Bobby Kotick in a statement. "As we continue to build MLG into the premier eSports network, Pete will further our mission celebrating the accomplishments of gamers worldwide."
Activision Blizzard now operates regional and global events for Call of Duty, Heroes of the Storm, Starcraft and Hearthstone.
Vlastelica will be based in Santa Monica, reporting directly to COO Thomas Tippl.