Activision Blizzard elects Lulu Cheng Meservey to its board of directors
In addition, Kerry Carr will be nominated for committee selection during 2022 annual stockholder meeting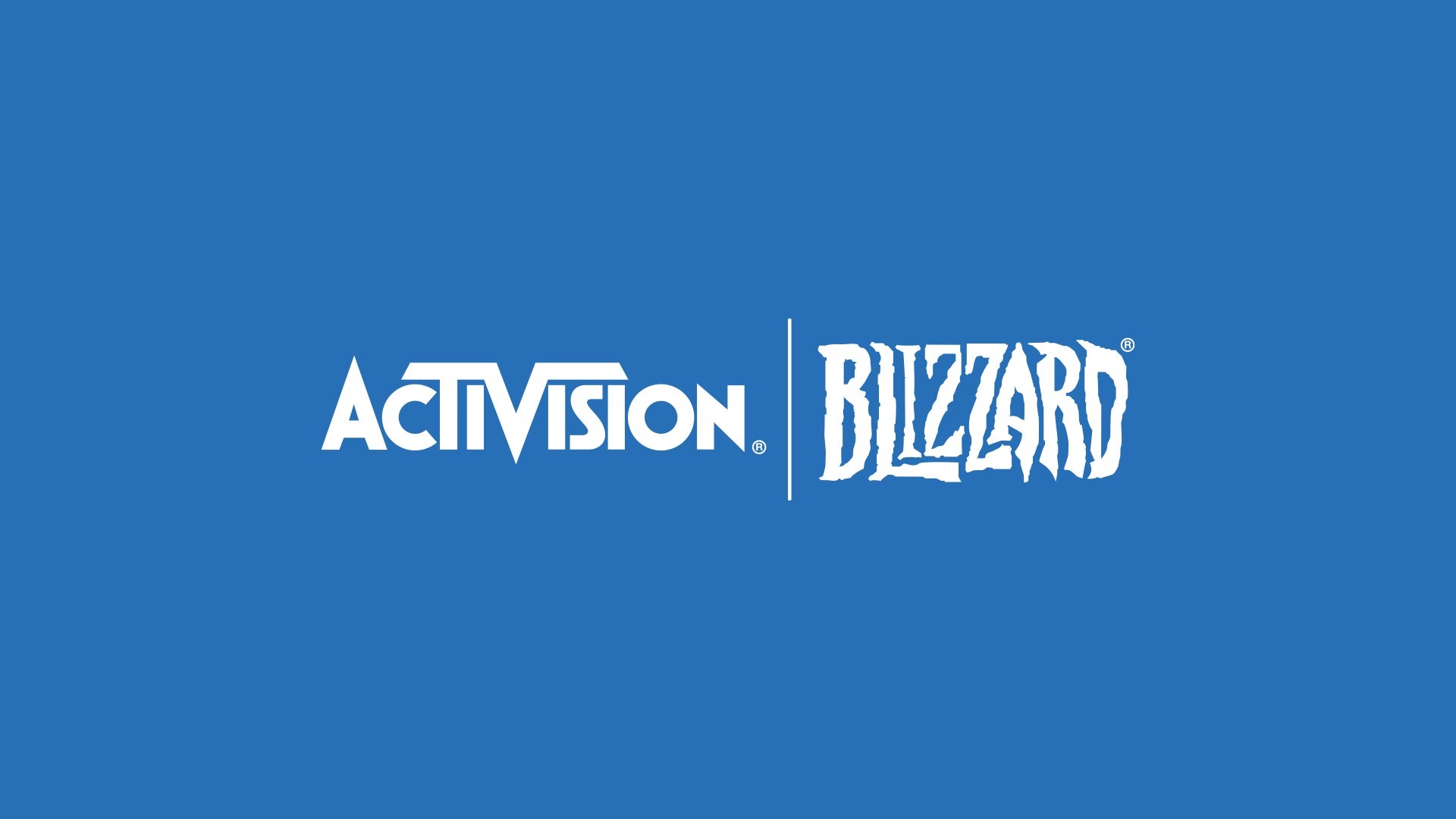 Today Call of Duty maker Activision Blizzard announced the election of Lulu Cheng Meservey to its board of directors.
In addition, the company said that Kerry Carr will be nominated for election to the board during its 2022 annual stockholder meeting.
"It is a privilege to join Activision Blizzard's Board at such a crucial juncture in the Company's history, as big opportunities lie ahead and the mission to connect people around the world is more important than ever," said Meservey.
"I look forward to bringing my experience to the Company as it delivers on key priorities for employees, shareholders, and players worldwide."
Along side this news, Hendrik J. Hartong III and Casey Wasserman have said that they will not seek re-election to the board. Their roles as directors will end upon the new election of directors at the 2022 annual meeting.
Activision Blizzard's new board developments follow after its failure to comply with a California law, which requires it to have at least three women board members.
It had more than three years to fulfill the minimum and blamed its noncompliance on Microsoft acquisition talks.