Activision Blizzard failed to meet requirement for women board members
Publisher had more than three years to meet three-woman minimum on board of directors, blames noncompliance on Microsoft acquisition talks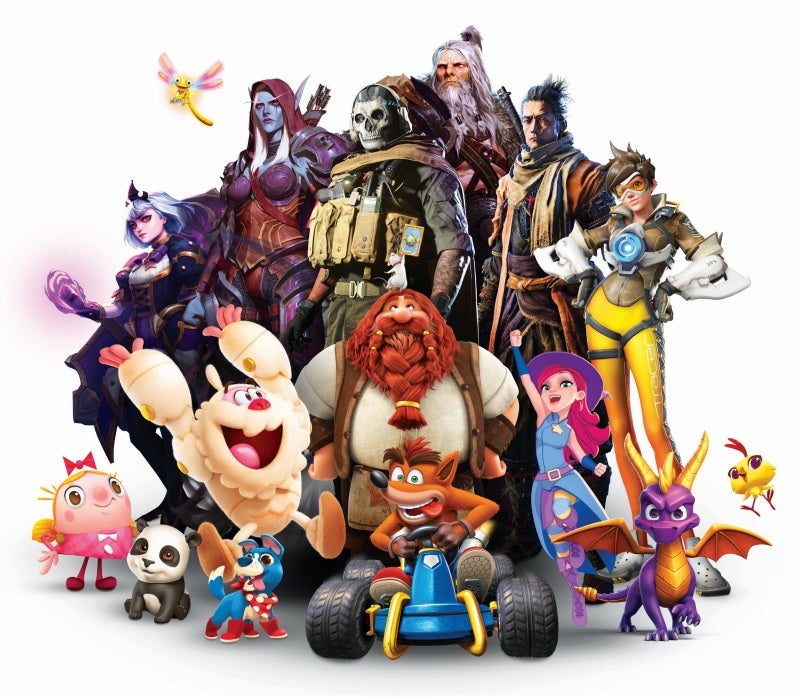 Activision Blizzard is in violation of a California law requiring publicly traded companies with six or more people on the board of directors to have at least three women on the board.
As reported by Axios, Activision Blizzard acknowledged its non-compliance with the law in its annual report filed with the Securities and Exchange Commission last week.
While the law was passed in 2018 with a December 31, 2021 deadline for compliance, the publisher said it only retained a search firm and began interviewing women to join the board in 2021.
It also said it was unable to find a woman to join the board "since the Company's current directors would cease to continue to serve on our Board of Directors upon consummation of our proposed transaction with Microsoft."
Any appointment for a third woman board member would have been cutting it close to the deadline, as the New York Times has reported that Microsoft hadn't even approached Activision Blizzard about an acquisition until December.
Prior to that, Activision Blizzard had spent months embroiled in scandal as California's Department for Fair Employment and Housing filed suit against it for gender discrimination and the Wall Street Journal reported on CEO Bobby Kotick's role in the company's problems, from threatening to have his assistant killed to intervening to protect a studio co-head accused of sexual harassment even after HR had recommended he be fired.
California's Corporation Code allows the secretary of state to fine companies $100,000 for missing the deadline to file information about the gender makeup of its board of directors on a first offence, but does not specify any punishment for non-compliance with the requirement to have sufficient women on the board in the first place.
Activision Blizzard has a 10-person board of directors, only two of which are women.
"We will be continuing our efforts to appoint a new female director," Activision Blizzard said in its filing.