Activision Blizzard appoints new EVP corporate affairs and chief communications officer
Lulu Cheng Meservey will fulfil both roles, and had been a board member since April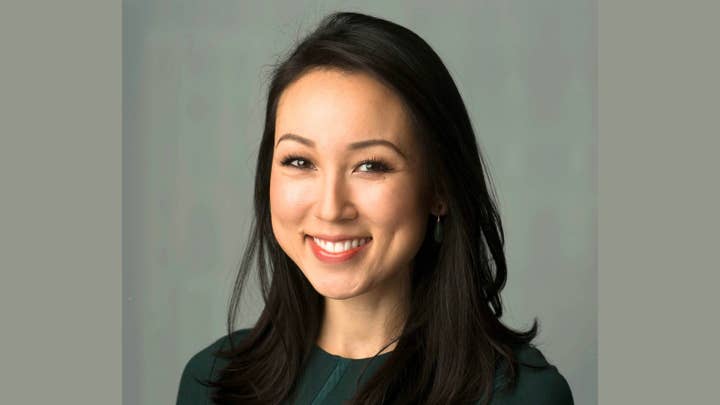 Activision Blizzard has appointed Lulu Cheng Meservey as executive vice president for corporate affairs and chief communications officer.
In this newly created role, Meservey is due to "shape the company's strategic direction" and "lead its communications efforts" as part of the leadership team, the announcement said.
Meservey had been serving on Activision Blizzard's board since April; she stepped down from the board to take on her new role. She also was part of the company's workplace responsibility committee that was created in 2021 after the lawsuit for harassment and discrimination against women filed against the company in July 2021.
Meservey previously was vice president of communications at Substack and also worked as a senior advisor at strategy firm McLarty Associates for over eight years, among others.
In a statement, Meservey said that since joining the board in April she's been "impressed" by the "commitment and integrity at every level" of Activision Blizzard.
"It's clear there's a gap between perception and reality, which is daunting but exciting," she continued. "I see a big opportunity to share the true story of Activision Blizzard with our talented employees and hundreds of millions of players around the world."
Meservey will partially be replacing Frances Townsend, the former EVP for corporate affairs who stepped down last week.