AbleGamers launches $10,000 scholarship programme
Students with disabilities will also receive mentoring and paid internships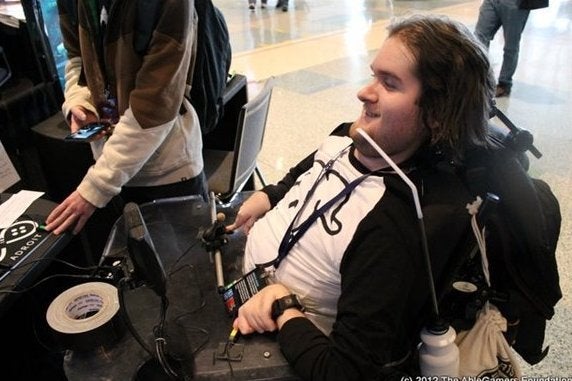 AbleGamers has started a new program that will award $10,000 scholarship to students with disabilities, providing a foundation to aid their path to a career in the games industry.
The AbleGamers Fellowship will take applications from third and fourth year university students working towards a degree in a game development discipline, or computer science with a gaming focus.
In addition to the $10,000 scholarship, the selected students will be mentored by AbleGamers' accessibility experts and receive paid internships at game publishers. Trion Worlds and Motiga are already involved with the Fellowship.
"This is just the beginning," said AbleGamers founder Mark Barlet in a statement. "As our AbleGamers Fellowship continues to grow and new partners come on board, we'll continue to enhance the program each and every year." "We have a couple really big ideas in mind. We just need to find the right partners."
AbleGamers and its partners are already looking for applicants for the first two scholarships.