Aardman, Ustwo and more to discuss non-violent games design at EGX Digital
GamesIndustry.biz hosts panel discussion this Friday that looks at the alternatives to killing all of the things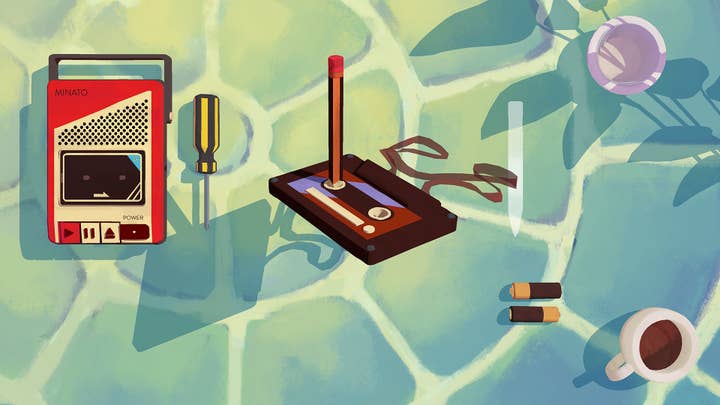 This Friday, we'll be hosting a discussion with a range of developers about the challenge of making video games that do not centre around -- or, ideally, are entirely devoid of -- violence.
If that sounds familiar, it's because we hosted a similar discussion at EGX last year with Fall Guys developers Mediatonic, which you can watch right here. This time, we're expanding the discussion with a wider range of studios.
The panel will be feature Aardman producer George Rowe, Ustwo Games' chief creative officer Dan Gray, Nyamyam co-founder Jennifer Schneidereit, Hue and Qube developer Dan Da Rocha, and Quantum Soup founder Chris Payne.
The session is titled 'A natter about non-violent games' and runs on the EGX2 stream at 2.35pm UK / 9.35am ET / 6.35am PT on Friday, September 18. It will be hosted by GamesIndustry.biz UK editor James Batchelor.
You can watch today's session here.
This panel is part of EGX Digital, which is one half of PAX Online x EGX Digital -- a nine-day celebration of video games encompassing developer interviews, panels, Let'sPlays, Meet and Greets, and more, all via livestreaming.
You can find the full schedule for PAX Online x EGX Digital at the official website.