A Total War Saga: Troy was downloaded 7.5m times in 24 hours
Epic Games Store giveaway brought a huge number of players "new and old" into Creative Assembly's new game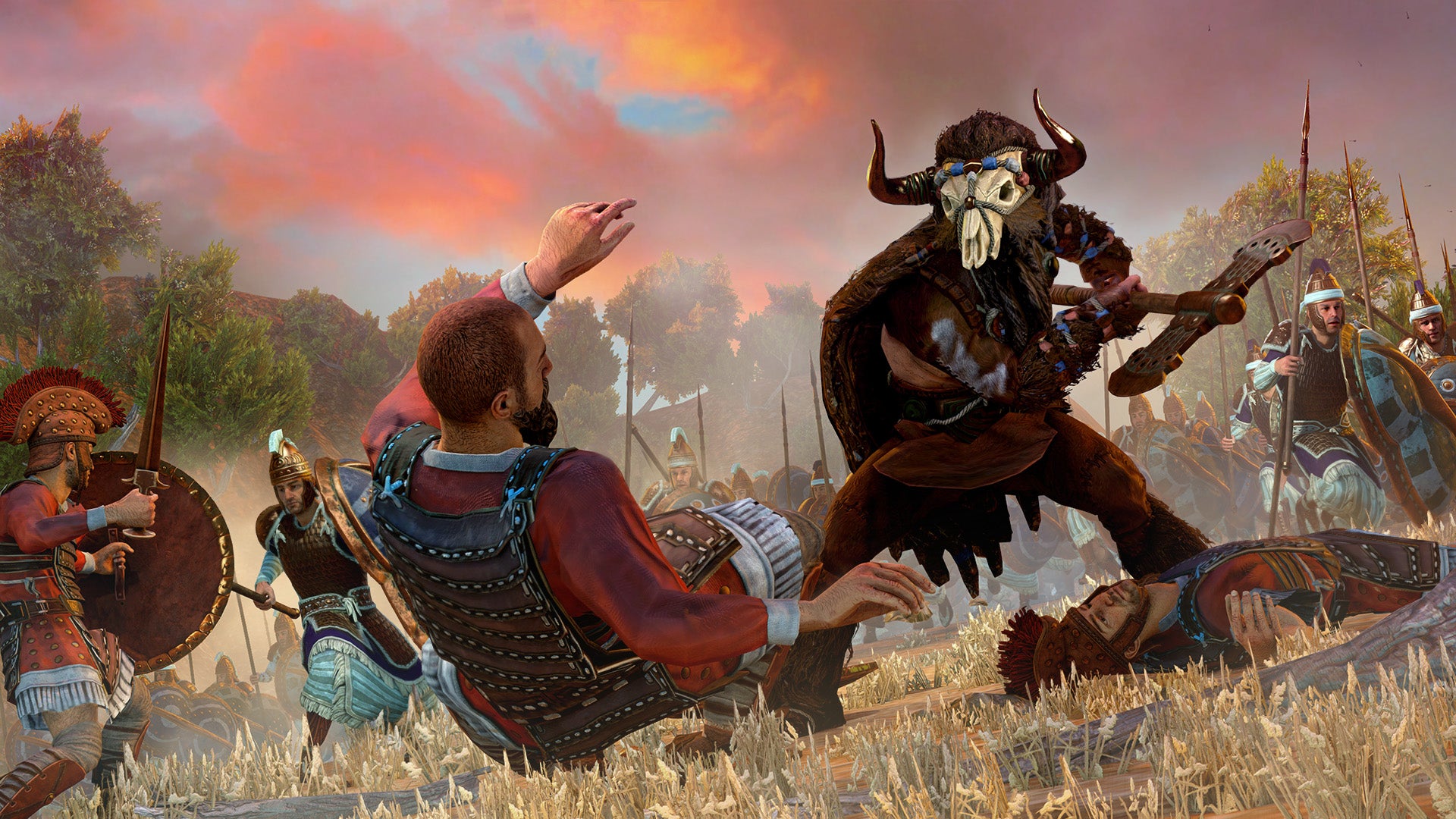 A Total War Saga: Troy was downloaded by 7.5 million people during its giveaway last week.
Creative Assembly's strategy title was available for free on the Epic Games Store for 24 hours from its August 13 launch date.
It was downloaded by 7.5 million unique users during that time period, the UK studio said, a level of interest it "couldn't have predicted."
A statement from chief product officer Rob Bartholomew suggested that the goal of the promotion was to bring a large and diverse group of players into the Total War series.
"Now we get to welcome so many strategy players -- new and old -- to experience [the game]," he said. "We're very happy."
The Total War sales record is currently held by Three Kingdoms, which sold one million units in its first week, thanks in part to its performance in China, where the game is set.
Total War Saga: Troy did not sell 7.5 million copies, but in the live-service era, there is still value in bringing players into the ecosystem of a game or franchise -- even if that's accomplished by giving the base game away for free.