Three Kingdoms breaks Total War records with 1m sold
Strength in the Chinese market pushed Creative Assembly's game to a new launch week record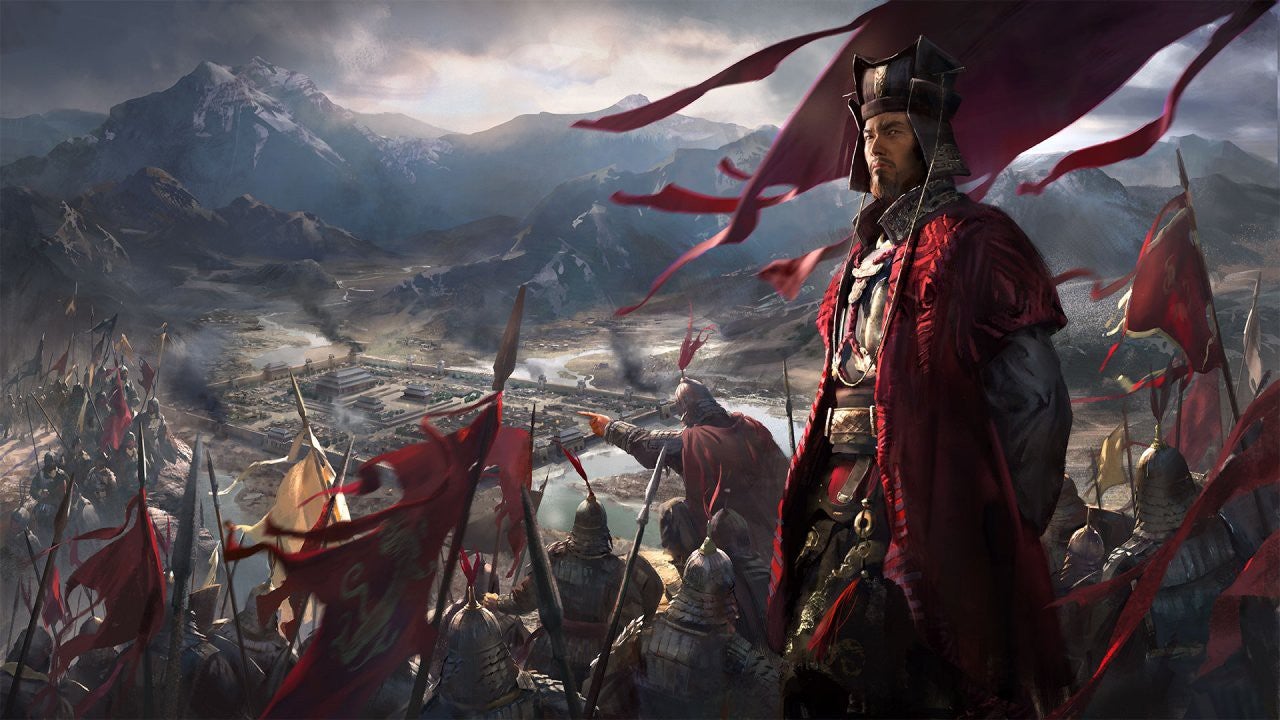 Total War: Three Kingdoms is the fastest selling game in the history of Creative Assembly's long-running strategy franchise.
Three Kingdoms, which is the first game in the series to be set in China, sold more than one million units in its first week. This puts it ahead of even Total War: Warhammer, which sold 500,000 units after three days.
"We knew we had something special with Three Kingdoms but the response from players, old and new, has exceeded all expectations," said Rob Bartholomew, Creative Assembly's chief product officer, in a statement.
This is not entirely unexpected. Over the weekend following launch day, Three Kingdoms reached more than 190,000 concurrent users on Steam, as reported by VG247 -- the highest of 2019 so far, and the highest ever for a strategy game on Valve's platform.
When we spoke to Bartholomew this week, he attributed the boost in Three Kingdoms' performance to the way the subject matter has resonated with the Chinese market.
"China, in particular, has dramatically moved up through the market share rankings for our titles over the last four or five years," he said. "We're now at a point where China is absolutely the most major market for Three Kingdoms.
"And it's definitely hovering around in that Top Six collection of territories that we have for all of our games that we're selling at the moment."
You can read the full interview with Creative Assembly's Rob Bartholomew here.