A talk with the rainmakers of Silver Rain Games
As the studio signs with EA Originals, CEO Abubakar Salim and studio head Melissa Phillips talk about their motivations and ambitions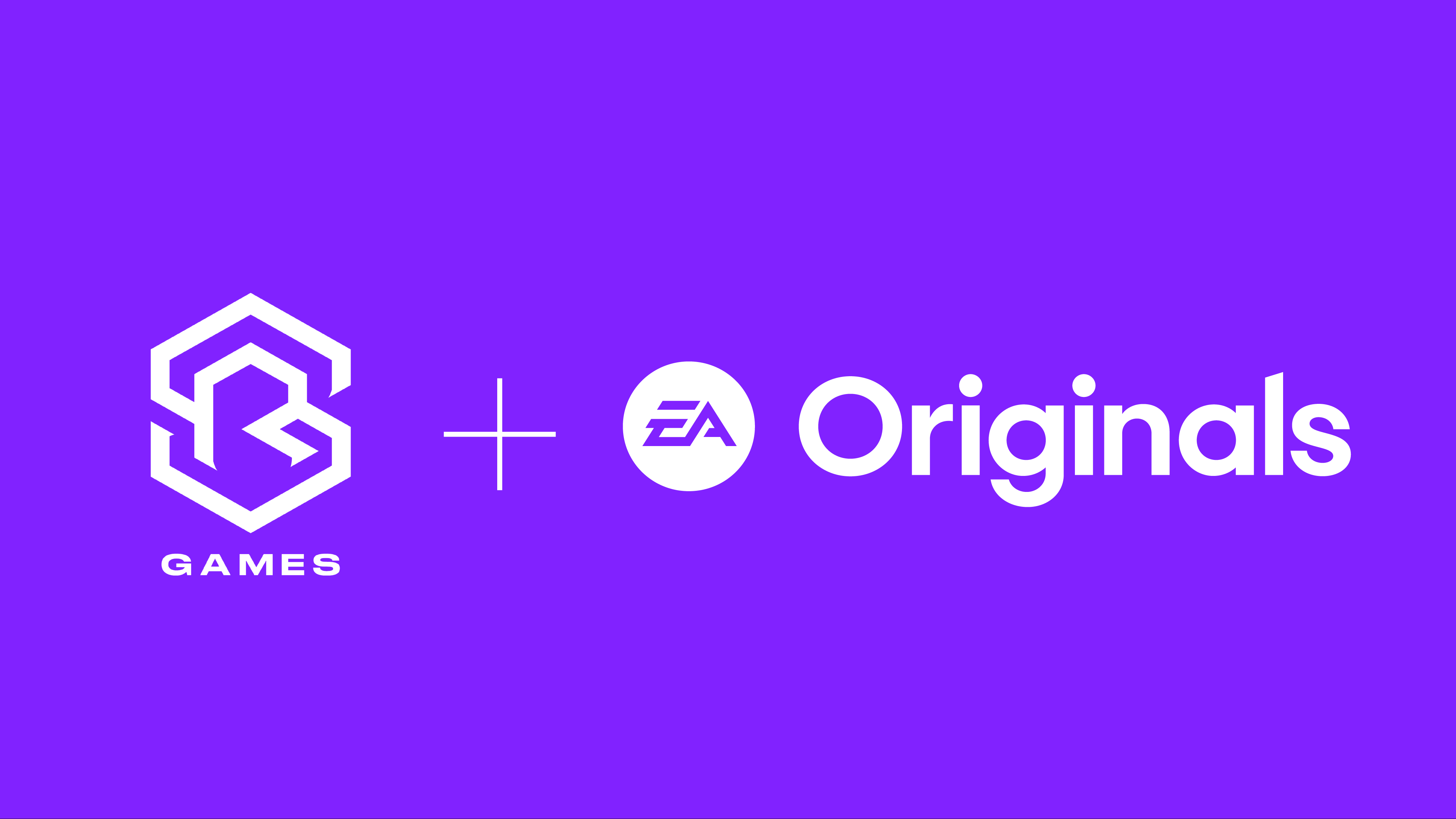 "There's a lot to be said for running on gut instinct," Silver Rain Games studio head Mel Phillips tells GamesIndustry.biz in a recent interview.
Phillips and Silver Rain CEO and founder Abubaker Salim are speaking with us to promote the news that the upstart studio has signed a deal with Electronic Arts to have its first game featured in the EA Originals program.
Phillips' answer about gut instinct is in regards to choosing EA as a partner over the multitude of other funding and publishing options available to independent studios, but similar sentiments were expressed by both Phillips and Salim for a number of questions, including their original decision to partner up on Silver Rain.
"Mel was on the same wavelength in seeing the potential of power that the games industry has in regards to telling stories and moving people," Salim says. "It just felt natural."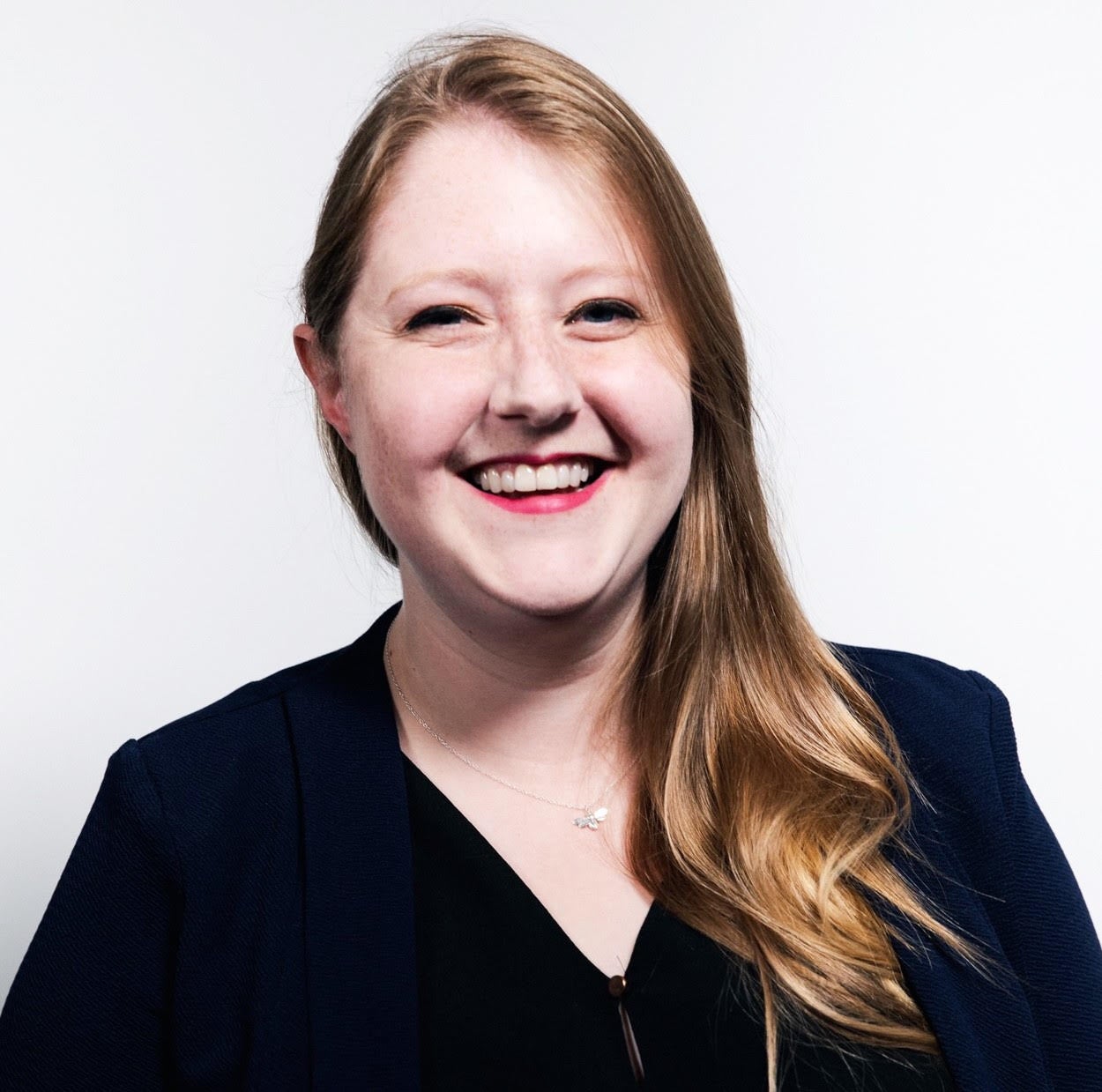 Beyond a shared belief in the power of games, Phillips adds that they had similar frustrations about the status quo in the industry.
"We would be asked many times to come and sit on panels individually and because of who we are, talk about what the industry can do to improve as a space for new talent," Phillips says. "We'd say it needs to have diverse leadership at the top, it needs to support new talent. It needs to be welcoming and shake up the rules a little bit. Then they'd go, 'Thank you very much for your views' and nothing would ever be done.
"So for us, it was an opportunity to put back into the industry what we think is missing. A lot of our studio's culture and management is about trying to bring more emotional leadership into play and provide a safe space for developers to really enjoy what they're making."
Phillips says the staff would be a more reliable source as to whether Silver Rain is succeeding in that goal, but she's at least confident they've put in a good faith effort.
"For a small indie studio, we have a lot of reflection moments, a lot of retrospectives, a lot of one-to-one review sessions and meetings," Phillips says. "We're all constantly asking 'How can we improve?' For me, from an emotional leadership point of view, it's about having that openness and willingness to be wrong and learn from that. This whole year has been a learning experience, allowing for that flexibility."
Flexibility has been particularly key as Silver Rain was founded in December of 2019 and has spent most of its existence in a global pandemic. Fortunately, it was always intended to be a remote working team, so Salim says COVID-19 hasn't really impacted the way they intended to run the studio.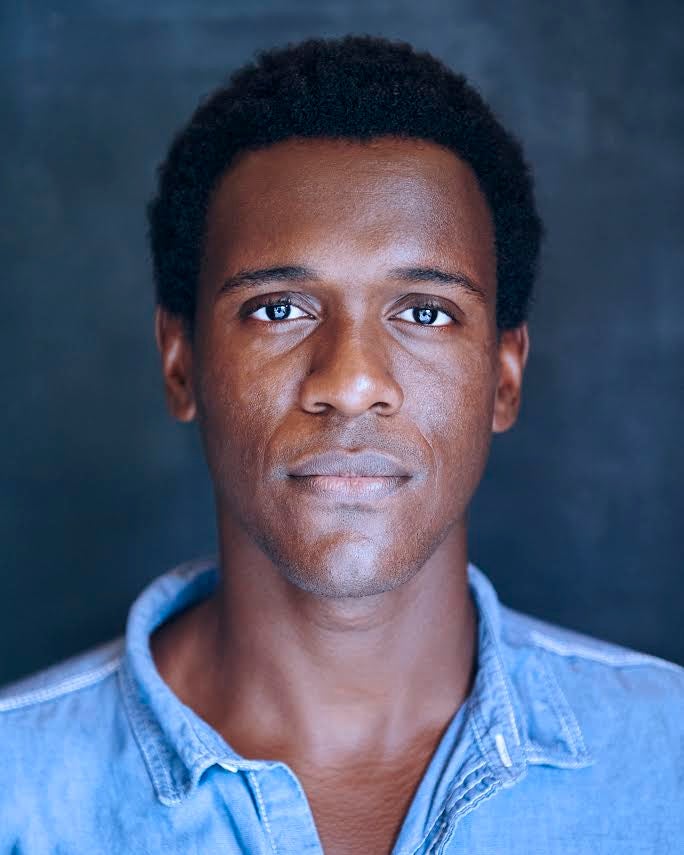 "We took quite a bit of inspiration from Moon Studios and how they work," Salim says. "We also realized the brilliant flexibility and fantastic opportunities to work with people around the world in such a way that being remote presented to us... The idea was always to be remote, but with the intention to work with people around the world, people who might not necessarily have the opportunity or chance to ever work in the games industry but want to try and dabble in it."
In some ways, the pandemic may even have helped Silver Rain. Phillips says she misses travelling and dealing with people face-to-face, but the proliferation of virtual events meant to match indie developers with publishers may have actually increased Silver Rain's access to various partners.
"Some of these festivals would run one-to-one meets and it would be one after the other after the other," Phillips says. "It was exhausting, but you got to meet a lot more people in a short space of time."
Silver Rain currently has 20 staffers and an interest in further adding to that figure as it works on its current project. Salim and Phillips aren't sharing details yet, but since the announcement of the EA Originals deal mentions Silver Rain's desire to make "thought-provoking" games multiple times, we ask for elaboration on exactly what that means.
"There's a power in storytelling," Salim says. "You can instigate or inspire people to think differently, and to change the way they think or approach things, be it for good or just for entertainment. What interests me is storytelling that when an audience comes out of it, they gain a new insight into something else. It's almost like they're jumping into someone else's shoes and experiencing something different.
"It's not necessarily meaning I want to make a game that always makes people learn something from it. No, not at all. That's almost a by-product of delivering something that instills or invokes emotional feeling. There's an entertainment factor to it, but my aim is for, even if it's one person, to play our games and think, 'That was a really cool world or cool concept. I want to learn more, do more, or see more within that space.'"
Prior to Silver Rain, Salim's professional experience in games came as a voice actor in titles like Assassin's Creed: Origins and World of Warcraft's Battle for Azeroth expansion. When we ask about the spotty track record of other TV and film creators' excursions into games and why he expects Silver Rain to do better, Salim is candid in response.
"I don't know if it's going to perform better," he says. "That's the brilliant, exciting thing about it. Anyone who gets into games -- or into any new industry -- there's a nervousness and a frightening element. It could go any way. But my passion has always been games for me."
He points out that even celebrated veteran developers release games "that might not necessarily hit right." Even so, he clearly has a gut instinct that Silver Rain will come through.
"As an actor, coming into the games industry, the question will always come, 'What does he know about games?' But having grown up playing a lot and being so inquisitive and curious, talking to other developers and really embedding myself into that world and surrounding myself with incredibly intelligent and bright people who have that games industry experience, I feel pretty confident and cool that it's going to work out."