A breakdown of China's games market | GDC 2022
Omdia senior analyst Chenyu Cui provides a look into publisher operations, top grossing games, and regulation effects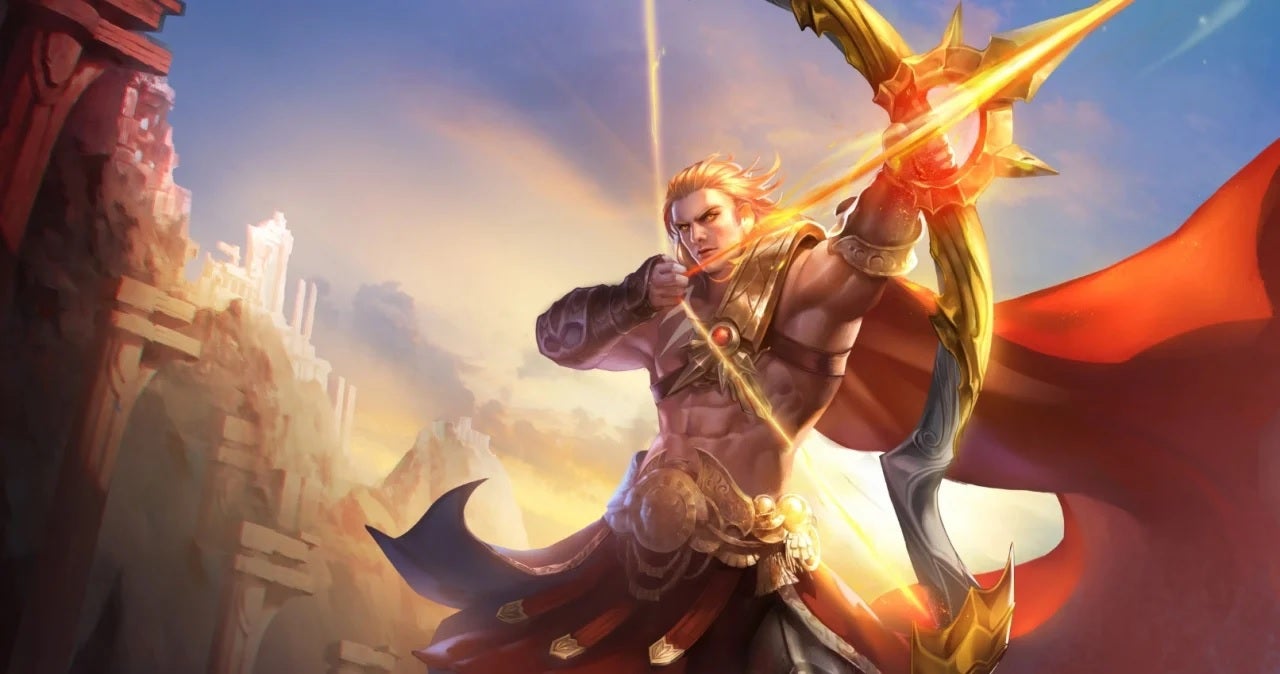 At GDC 2022 last month, Omdia senior analyst Chenyu Cui gave a rundown of what the current landscape looks for publisher strategies, top grossing games, and more.
With regards to the PC market, she describes it as stable right now but said that it's also stagnant as it lacks a new growth driver.
However, consumer game spending was approximately $11 billion dollars for the year of 2021. This represents a growth of 4.3% year-over-year.
Moving onto console market breakdown, Cui's talk notes that hardware lifetime sales became officially available in 2021.
The Nintendo Switch made up 42% of sales, Sony's PlayStation 4 came in second with 38% of sales, and Microsoft's Xbox One was third with 17% of the market share.
She notes that the Switch's success was driven by three factors. It was released in China at the end of 2019 prior to the lockdown, its software appeals to a wider audience of people, and the cost of the console also attributed to its success.
Meanwhile, the mobile game market reached $35 billion in consumer spending last year, which Cui said saw a growth of 8% year-over-year. In 2021, new titles were popular but the lack of monetization options didn't contribute much to in-game spending.
She also explained that among the phone users, Android devices lead the mobile market, accounting for for 85% of users, with iOS making up 14%. She explains that this creates more choices for publishers and developers for game distribution on the market.
With regards to the top three performing PC games in China, Cui notes that they are all published by gaming giant Tencent.
League of Legends led with $1.1 billion generated, second was Dungeon Fighter at $876 million and Cross Fire came in at third with consumer spending at $795 million for the year.
With a lack of new title launches, these legacy titles continue to carry the market on the PC landscape, she explains.
For comparison the top three mobile titles were Honor of Kings, Peacekeeper Elite, and Fantasy Westward Journey.
The iOS App store revenue lists Honor of Kings as number one in consumer spending with $2.6 billion spent. Peacekeeper Elite was second at $1.7 billion and Fantasy Westward Journey with $713 million.
These are games that attract a wider audience and have esports representation that attract attention, for example for Honor of Kings and Peacekeeper Elite. Cui notes that Fantasy Westward Journey has been active on the mobile market for 20 years now.
Her report also provided insight into the business strategies for larger publishers in the market, with a three-pronged approach that included esports involvement, investments, and metaverse interest.
Esports, she explains, is a "very effective trigger for games revenue." She notes that it increases a game's reputation and performance which is due to the fact that mobile esports has a lower entry barrier.
In the field of investments, more than 200 were made in the year of 2021. Tencent led the market in funding followed by Billibilli, NetEase, and Bytedance. Investments were made in game development, advanced technology and metaverse attention via Meta from Facebook.
With regards to the metaverse publisher's strategy, it's multifaceted. It involved a focus on content of the digital experience, the social aspects, hardware, tech, and trademarking. Metaverse investment is largely left to the biggest publishers, she adds.
Lastly, Cui draws attention to the regulatory challenges of the Chinese video game market.
For example, during the second half of 2021, new policies were implemented to limit play time for minors. She notes that there are more proposals to further limit gameplay time for children. However Cui says that youth consumers account for a "very small" part of revenue contribution.
However, these policies have positives and negatives for publishers.
The benefits include more opportunities for console game viability and "more high-quality" games. The negatives include a slow release of games and a lack of diverse genre offerings.
Cui concludes, mobile gaming content will lead the market, while regulatory implementations have resulted in the creation of online gaming markets. Multiplayer games and RPGs are likely to continue generating the most revenue for publishers going forward.