62% of all App Store revenue is generated from game transactions
Fortnite players on iOS generated 13.2% of all in-game revenue in the time the game was available on the App Store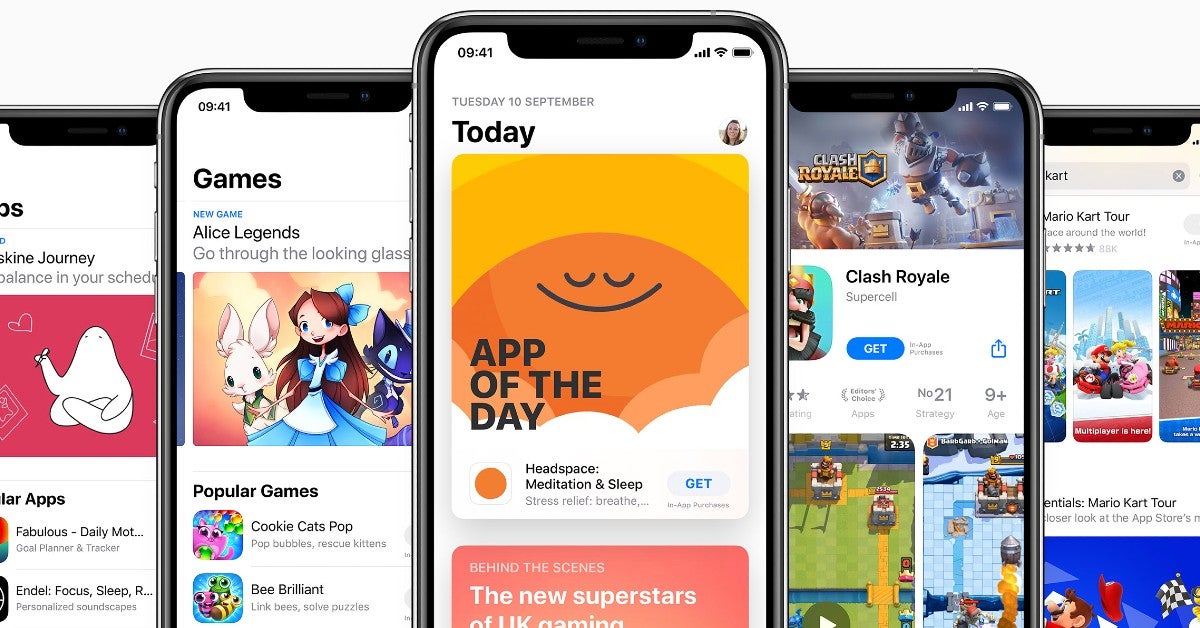 Apple's App Store is fueled by gaming, with 62% of all revenue created by game purchases on the platform.
The figure was given by Apple antitrust expert Lorin Hitt, who testified as part of the ongoing Epic vs Apple trial last week, as reported by Law360.
Hitt also testified that the App Store's average in-game purchase price doubled from $5 to $10 following Fortnite's arrival on the platform in 2018, while the average price for paid apps rose from around $9 to approximately $16.
Furthermore, Hitt highlighted that between March 2018 and July 2020, 10.2% of Fortnite players played on iOS, generating 13.2% of all Fortnite revenue -- $745 million out of a total $5.6 billion.
The player count is in line with Epic's own claims, having stated earlier in the trial that "about 10%" of the game's audience was on iOS.
Apple's commissions have remained at either 30% or 15% for smaller developers and businesses. However, Hitt noted that the rise in App Store purchases and the increased dollar amount of transactions is "good for consumers" because both parties generate more revenue.
Hitt alleged that Epic's expert had excluded free apps from his own App Store average commissions estimate, which landed around 28%. He stated that -- when free apps are included in the calculation -- the average commissions rate on App Store transactions is just 4.7%, and 8.1% on game purchases specifically.
During yesterday's proceedings, Apple Fellow and former senior vice president of marketing Phil Schiller said that just 17% of apps on the App Store use the same freemium model as Fortnite, and only 6% of those are premium titles that require an upfront transaction.
He also highlighted that 75% of all games on the App Store are completely free.
You can follow all of our Epic vs Apple coverage here, or read the highlights in our ongoing roundup.