5th Planet Games raises $3 million
DCA Capital Partners and Moneta Ventures provide capital for free-to-play studio's growth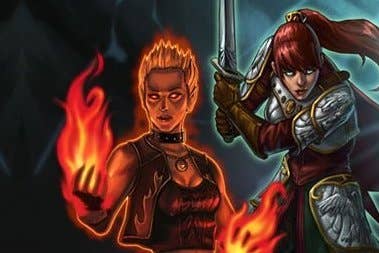 The free-to-play developer 5th Planet Games has raised $3 million in capital to fund its plans for growth.
The money was raised from two VCs in California, where the studio is based: DCA Capital Partners and Moneta Ventures. DCA's Curt Rocca and Moneta's Lokesh Sikaria will join 5th Planet's board of directors.
5th Planet is focused on the development of core games for mobile and online platforms, from iOS to Android to Facebook to Kongregate. It was founded with a team of four in 2009, and today has more than 70 employees. This new funding will also result in new hires in several disciplines, including game design, marketing and community management.
"Our success to date has come by building the types of games that we want to play ourselves and by involving our player community as an integral part of our strategy," said 5th Planet co-founder and CEO Robert Winkler.
"Our growth from a small indie studio to where we are today reflects the strong demand for our unique style of games, and this infusion of capital will allow us to grow even faster, especially on mobile platforms."