505 Games picks up Adidas fitness title
Release scheduled for this summer following legal dispute with THQ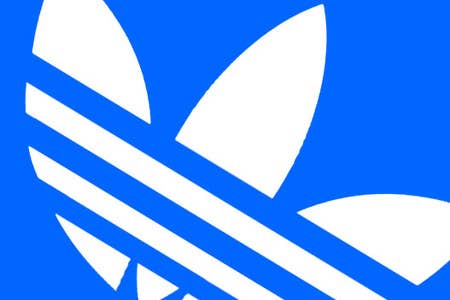 505 Games is to publish Adidas miCoach, the project that was originally intended as a THQ release.
THQ and Adidas were involved in a legal dispute over the game before settling at the end of March. 505 Game will release the game on Xbox 360 and PlayStation 3 this summer.
"Working with Adidas on bringing this game to market provides a very exciting and immediate opportunity," said Tim Woodley, head of global brands at 505 Games.
"Bringing something truly new to the sports training and fitness segment on consoles, integrating it into the wider miCoach pantheon and capitalising on a packed summer of sport in 2012 is just the start of a great relationship."
The game has been in development for over 18 months at the UK's Lightning Fish Games.