48% of Vita game sales are digital
One-third of handheld owners also have PS4; half of PS4 owners also have PS Plus subscriptions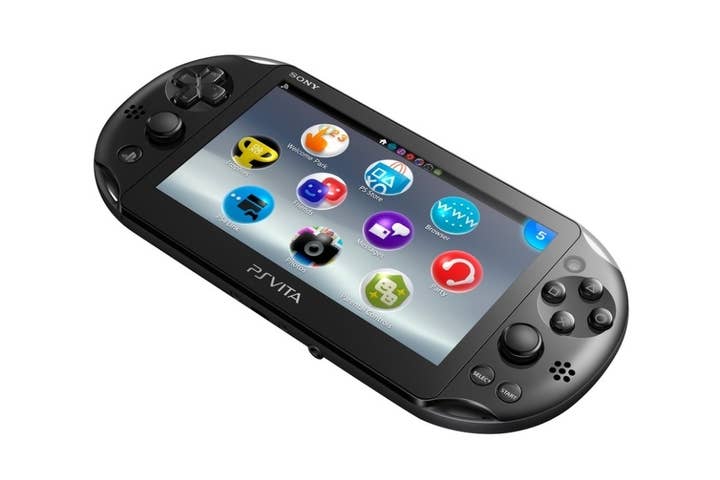 Digital distribution is proving a popular option for PlayStation Vita owners. Sony representatives told IGN that 48 percent of games sold on the portable are downloaded.
While the PSP also supported digital distribution of games (and even had a model dedicated to it in the PSP Go), the PlayStation Vita is Sony's first platform where every retail game released is also available in downloadable form.
Sony went on to push the Vita as a key part of the PlayStation ecosystem, saying one-third of Vita owners have also purchased a PlayStation 4, with 250,000 people to date trying out the Vita-PS4 Remote Play functionality, most commonly with Assassin's Creed IV: Black Flag, NBA 2K14, or Don't Starve.
In another peek at the company's efforts to intertwine its platforms and services, PlayStation Universe has reported on a post-earnings call for overseas investors in which Sony CEO Kaz Hirai talked about strong ties between the company's newest console and its PlayStation Plus subscription service, which is required for PS4 online play.
"[Of] all the 4.2 million PS4s that have already moved into the hands of consumers, more than half of the people that have now gotten their hands with the PS4 have actually signed up for PS Plus service, which bodes very well for us as well," Hirai told investors.