3DS US sales top 11.5 million
Handheld software sales up 45% in 2013 as Nintendo promises portable's best days are ahead of it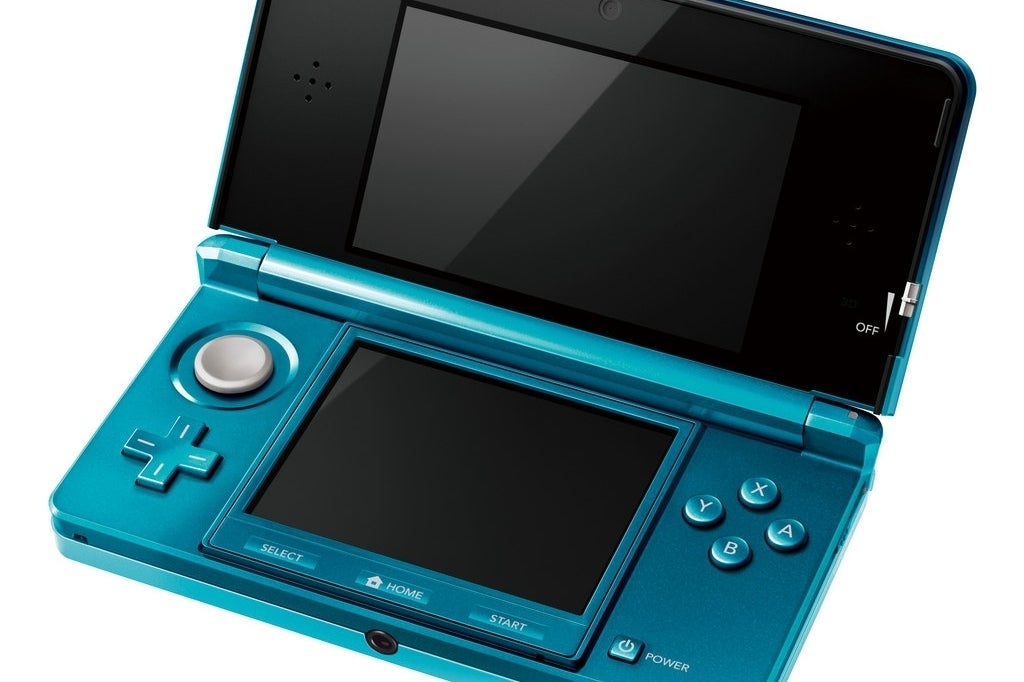 Despite challenges in the console market, Nintendo has enjoyed continued success in the dedicated handheld scene with the 3DS. Today, Nintendo of America announced the system--including the 3DS XL and 2DS variants--has sold more than 11.5 million units in the US.
That number suggests the 3DS was a popular choice for many last-minute holiday shoppers. Less than a month ago, Nintendo pegged the handheld's installed base at 10.5 million.
Nintendo also trumpeted the system's software sales, calling 2013 a record year for the 3DS. Over the past 12 months, consumers purchased 16 million 3DS games in stores or through the system's eShop digital storefront. That represents a 45 percent jump year-over-year, the company said. Nintendo of America executive vice president of sales and marking Scott Moffitt promised the company would build on that success in the coming year.
"We're not slowing down in 2014," Moffitt said. "With more games featuring fan-favorite franchises on the way, the best days of Nintendo 3DS are still to come."
To back that up, Nintendo pointed to four new 3DS games expected by mid-April: Yoshi's New Island (March 14), Disney Magical World (April 11), Bravely Default (February 7), and Professor Layton and the Azran Legacy (February 28).