3DS sells 6 million units in Japan
Nintendo hits major milestone with 3DS sales figures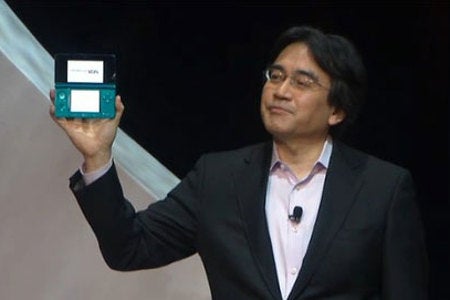 Nintendo's 3DS continues to post up big numbers, and according to Famitsu the 3DS has finally surpassed 6 million units sold in Japan. Nintendo has been on a sales spree lately, thanks in part to some proper titles for the 3D handheld device.
A rousing sales drive for holiday 2011 and consumers rejecting the PS Vita (especially in Japan) means that Nintendo's launch gaffes have been all but forgotten.
Officially putting the tally at 6,017,206 units, Nintendo in Japan is not the only one making headway. Sales for the device in the UK are also about to reach a milestone, as Nintendo believes the device will finally surpass 1 million units next month.
3DS has sold over 17 million worldwide; by contrast, the global sales total for Vita thus far stands at a mere 1.8 million.
[via VG247]