Nintendo 3DS close to 1 million milestone in UK
Handheld has sold 950,000 units after 61 weeks on sale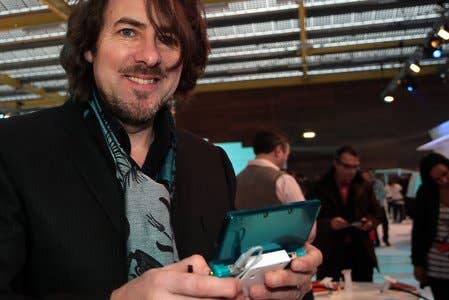 A new report based on Gfk Chart-Track data has shown the the Nintendo 3DS handheld is just a handful of sales away from the one million mark in the UK.
In its 61 weeks on sale in the territory its sold almost 950,000 units, reported PocketGamer, citing a source with access to Gfk Chart-Track figures.
The 3DS already has the record for being the company's fastest selling console globally.
By comparison the cheaper Nintendo DS sold 1 million units in the UK after 51 weeks.