38 Studios heads flee troubled company
CEO and senior vice president of product development do some quick LinkedIn updating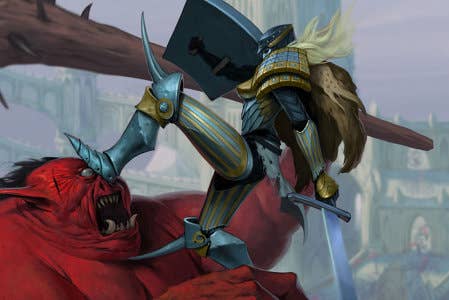 38 Studios has said goodbye to both CEO Jen MacLean and senior vice president of product development John Blakely, who both revealed their departures on a business networking site.
Local news WPRI reported that MacLean updated her LinkedIn profile to show she had left the company in March. She's been on maternity leave from the company for two months.
Blakely's profile now also shows that he left 38 Studios this month, and his entry for his time with the company now reads in the past tense.
"In this role, I was responsible for leading the 38 Studios development teams in Baltimore, MD and Providence, RI."
38 Studios is currently facing serious financial problems, missing a $1.125 million payment to the Rhode Island Economic Development Center, and firing all temp and contract staff.