38 Studios debt starts to hit Rhode Island coffers
$2.4 million due to be paid from general fund as state continues to explore financial, reputational impact of defaulting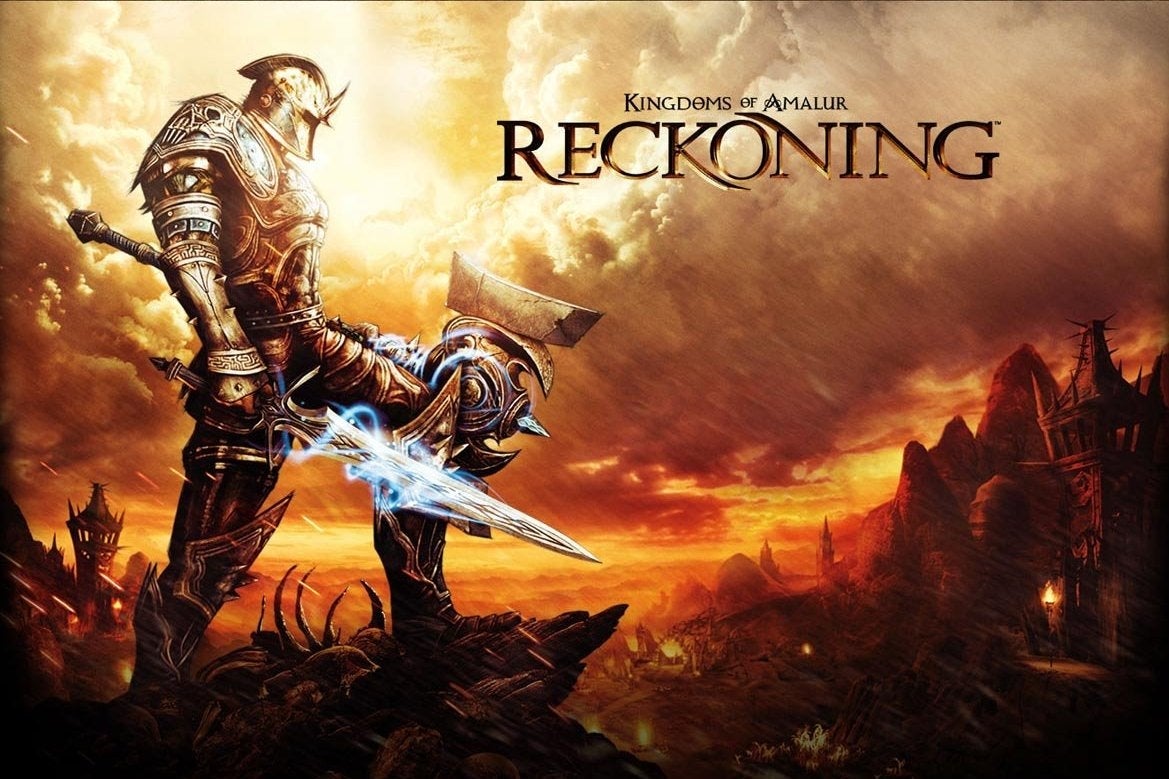 Rhode Island is only starting to bear the burden of 38 Studios' collapse. As reported by the Providence Journal, today the state will make its first interest payment from the general fund to pay back the investors behind $75 million in guaranteed loans that funded Curt Schilling's defunct development studio.
Today's interest payment comes out to more than $2.4 million. The state also paid about $10 million in principal and interest last November, but that money had been set aside in reserve from before 38 Studios' collapse.
Despite today's payment, Rhode Island legislators have not given up efforts to escape or lessen their obligations. The House Oversight Committee has relaunched its investigation into the bonds, a lawsuit against Schilling and others involved in the deal continues apace, and lawmakers recently committed $75,000 to an analysis on the financial and reputational impacts if the state decided to default on the loan guarantees.