38 Studios' assets transferred to Rhode Island state
Defunct company's IP will now be sold to balance its outstanding debts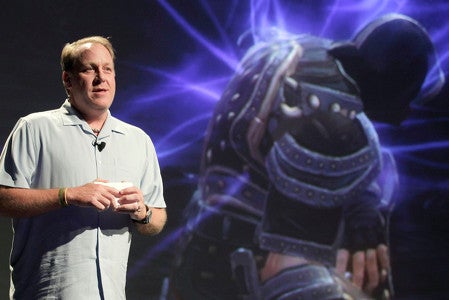 38 Studios' assets have been transferred to The Rhode Island Economic Development Corp. and the Bank of New York Mellon Trust Co., Bloomberg reports.
The decision was reached by US Bankruptcy Judge Mary Walrath at a hearing in Delaware yesterday. The state Economic Development Corp. was concerned that the IP contained on 38 Studios' computers would be lost or damaged in the process of dismantling the business. The process of transferring the IP to new servers will begin shortly.
The Development Corp. and the BNY Mellon Trust - a representative of the bank that gave 38 Studios a $75 million loan - intend to sell the company's assets to make up for its outstanding debts.
The demise of 38 Studios has been one of the most surprising and troubling stories of the year. Curt Schilling, the company founder, recently gave an extensive interview detailing the entire saga to Boston Magazine.