38 Studios assets auctioned
Microsoft seeking to stop sale of development kits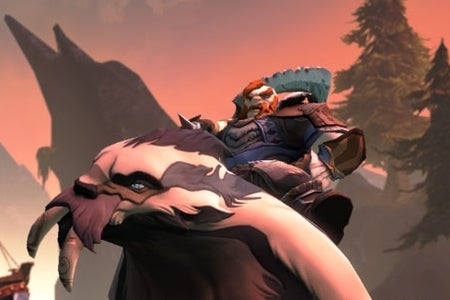 Microsoft has requested that its Xbox 30 development kits be removed from upcoming auctions to sell off the remaining assets of 38 Studios.
"Xbox 360 Development Kits (XDK) are the property of Microsoft and are only licensed to authorised studios and may not be assigned or sold to any third party without the written consent of Microsoft," a Microsoft rep told Polygon.
"We will be contacting the appropriate parties involved in the auction of 38 Studios' assets to remove the XDK units from the auction listing and to secure the return of the consoles to Microsoft."
The auctions are scheduled for October 16 and October 23, and will include "high-end computers, servers, graphic design and animation equipment, office equipment, office furniture, audio recording equipment, moven capture suit, flat panel plasma and LCD TVS and so much more."
38 Studios filed for bankruptcy in June after releasing its first title Kingdoms of Amalur: Reckoning.