36% of US plays downloaded games - NPD
Digital distribution becoming more common, 16% of population has ditched physical media for games entirely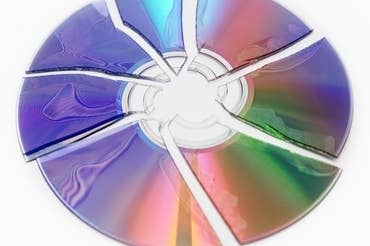 Digital distribution is increasingly becoming an accepted, and in some cases demanded, way for Americans to get their games, according to NPD Group data released today from its Exploring Digital Gaming report.
Based on a recent survey of more than 6,000 people in the US ages 13 and older, the group reported that 36 percent of the US population plays downloaded games on either a computer, console, or dedicated handheld gaming device like a 3DS or PlayStation Vita. A little less than half of that group has abandoned physical media entirely, as 16 percent said they only play digitally distributed games.
As for preferences, gamers were generally split. When both physical and digital versions of a game are available for the same price, 25 percent of respondents said they would take the digital version, compared to 30 percent who would opt for the physical copy. The remaining 45 percent were unsure of their preference.
The PC is far and away the most popular platform for digital distribution, with 90 percent of the NPD's "digital gamers" reporting that they downloaded games for the computer. On the other hand, only 28 percent of digital gamers download games for consoles. And while two-thirds of console gamers said they download titles multiple times a year, only 14 percent do so on a monthly basis.
NPD analyst Liam Callahan said the digital movement has also driven more impulse purchases.
"Most digital players, regardless of device, don't plan their purchases," said Callahan. "They purchase simply when they find something they like. But primary console players do have a greater tendency to purchase at or before the time of release relative to PC players. As more consumers purchase the new consoles (Xbox One, PlayStation 4), we expect to see greater digital spending from digital console gamers as consumers indicated that purchasing these consoles will most likely increase their digital spending."