Livestream of Germany shooting removed from Twitch
Streaming site is still investigating, will permanently suspend any accounts reposting footage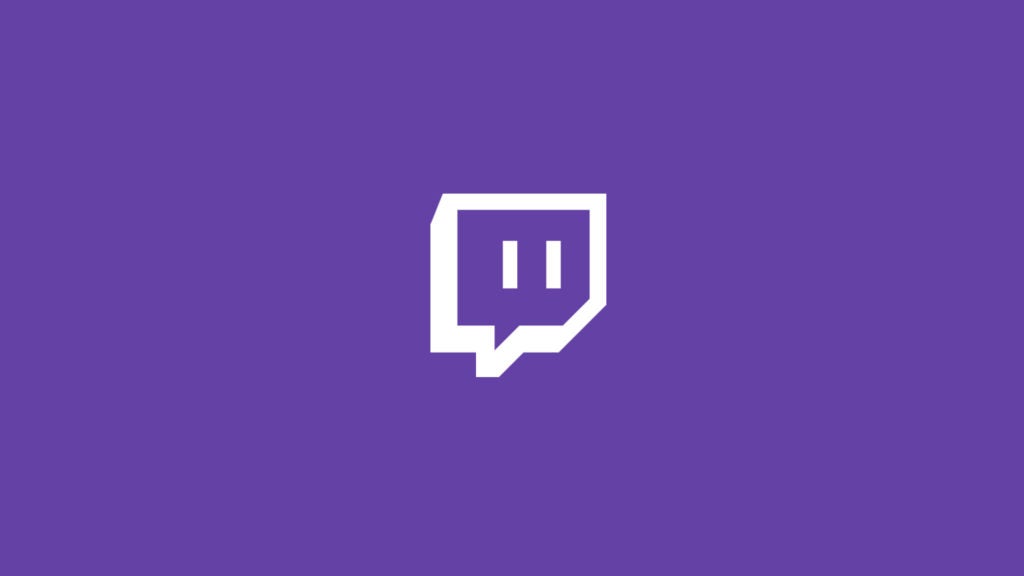 The gunman who killed two people in Halle, Germany broadcast the entire event on Twitch, prompting an investigation and apology from the livestreaming platform.
The 27-year-old German suspect made anti-Semitic comments to a camera before driving to a local synagogue during Jewish holiday Yom Kippur and attempted to gain entry, the BBC reports.
When he failed, he shot two people in the street nearby. Two more received gun wounds. The gunman was arrested after attempting to flee the scene.
His livestream was 35 minutes long and watched by five people. The recording was automatically uploaded to his channel, where it was viewed by around 2,200 people.
In a Twitter thread, Twitch says this video was flagged and removed within 30 minutes.
"We are shocked and saddened by the tragedy that took place in Germany today, and our deepest condolences go out to all those affected," the firm wrote.
"Twitch has a zero-tolerance policy against hateful conduct, and any act of violence is taken extremely seriously. We worked with urgency to remove this content and will permanently suspend any accounts found to be posting or reposting content of this abhorrent act."
Twitch's investigation so far had revealed that the gunman's account was created two months ago and had only attempted to stream once before.
The video did also not appear in any Twitch recommendations or directories, suggesting people were sharing the footage other messaging services and forums.
Twitch has shared the details with "an industry consortium" to prevent the steam spreading to other sites.
"We take this extremely seriously and are committed to working with industry peers, law enforcement, and any relevant parties to protect our community," the company said.