Paradox pulls Bloodlines 2 from Epic Store during Mega Sale
Klei Entertainment follows suit with Oxygen Not Included as Epic offers $10 off basically everything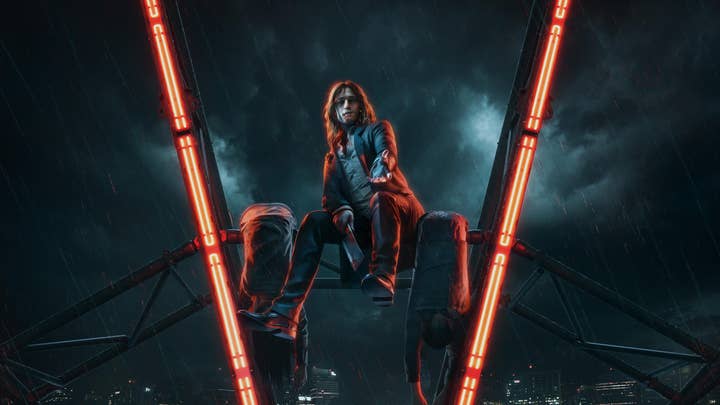 Paradox Interactive has pulled Vampire: The Masquerade - Bloodlines 2 from the Epic Game Store during its first-ever Mega Sale.
Starting yesterday, the Mega Sale shaved $10 of the cost of every game priced $14.99 or more, including pre-orders.
The sale comes "courtesy of Epic", meaning the games giant will eat the losses, rather than publishers or developers.
Shortly after the sale kicked off however, Paradox decided not to participate and removed Bloodlines 2 from the store entirely.
It was followed shortly by the removal of Oxygen Not Included, from Klei Entertainment.
A spokesperson from Epic Games told Kotaku: "If a developer or publisher chooses to not participate in our sales, we will honor that decision.
"Paradox Interactive has chosen to not participate in the Epic Mega Sale and the game has been temporarily removed from sale.
"If you've purchased Vampire: The Masquerade - Bloodlines 2 during the period when the discount did apply at the time of check out, Epic will honor that price."
Paradox Entertainment confirmed to Kotaku that the removal of Bloodlines 2 was temporary, and any purchase made while the game was discounted will be honoured.