2K Games hires PlayStation vet Murray Pannell
PlayStation UK's former marketing director to serve as vice president of publishing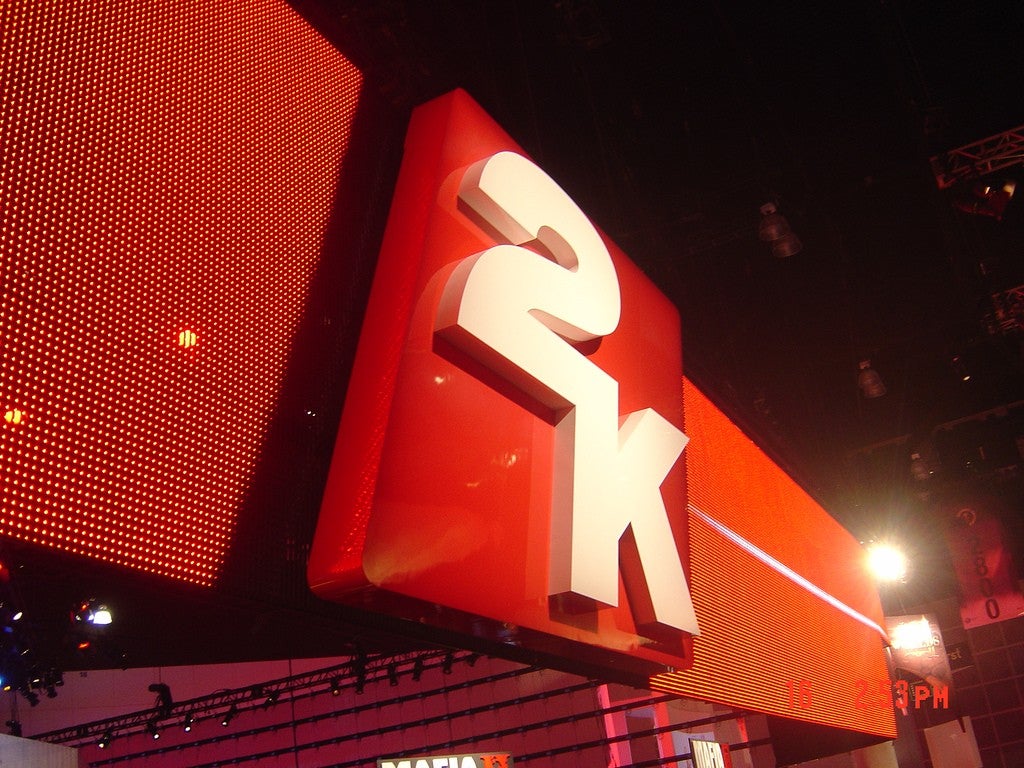 2K International's general manager Neil Ralley has decided to leave the publisher after more than 10 years with the company. 2K has decided to replace him with Murray Pannell, according to a report on MCV. Pannell was PlayStation UK's marketing director and he previously served in senior marketing roles at Ubisoft, Xbox and Electronic Arts.
"During his tenure, Neil helped grow our market share and distribution across Europe and beyond, led our international teams in reaching our 10-year milestone as a label, and helped us achieve our recent historic financial results," said 2K president Christoph Hartmann. "We are very grateful for his role in the successful launches of our many franchises and the overall growth of our label. Neil has graciously offered to stay on through the end of our fiscal year on March 31st, and to assist with the onboarding of our new VP of Publishing, Murray Pannell.
"Murray joined on December 17th and comes to us from Sony PlayStation, where he served as marketing director for UK and Ireland. Murray is a proven leader with a wealth of experience at major publishers like Ubisoft and EA, as well as further first party experience at Microsoft Xbox. We are sad to see Neil go, but we are pleased to formally welcome Murray into our management team in time for what we believe will be another stellar year for 2K in 2016."
2K is gearing up for the releases next year of XCOM 2 in February and Battleborn in May.