2022 Commonwealth Games will include pilot medal esports event
Commonwealth Esports Championships will have run alongside major sports competition but have separate organisation and branding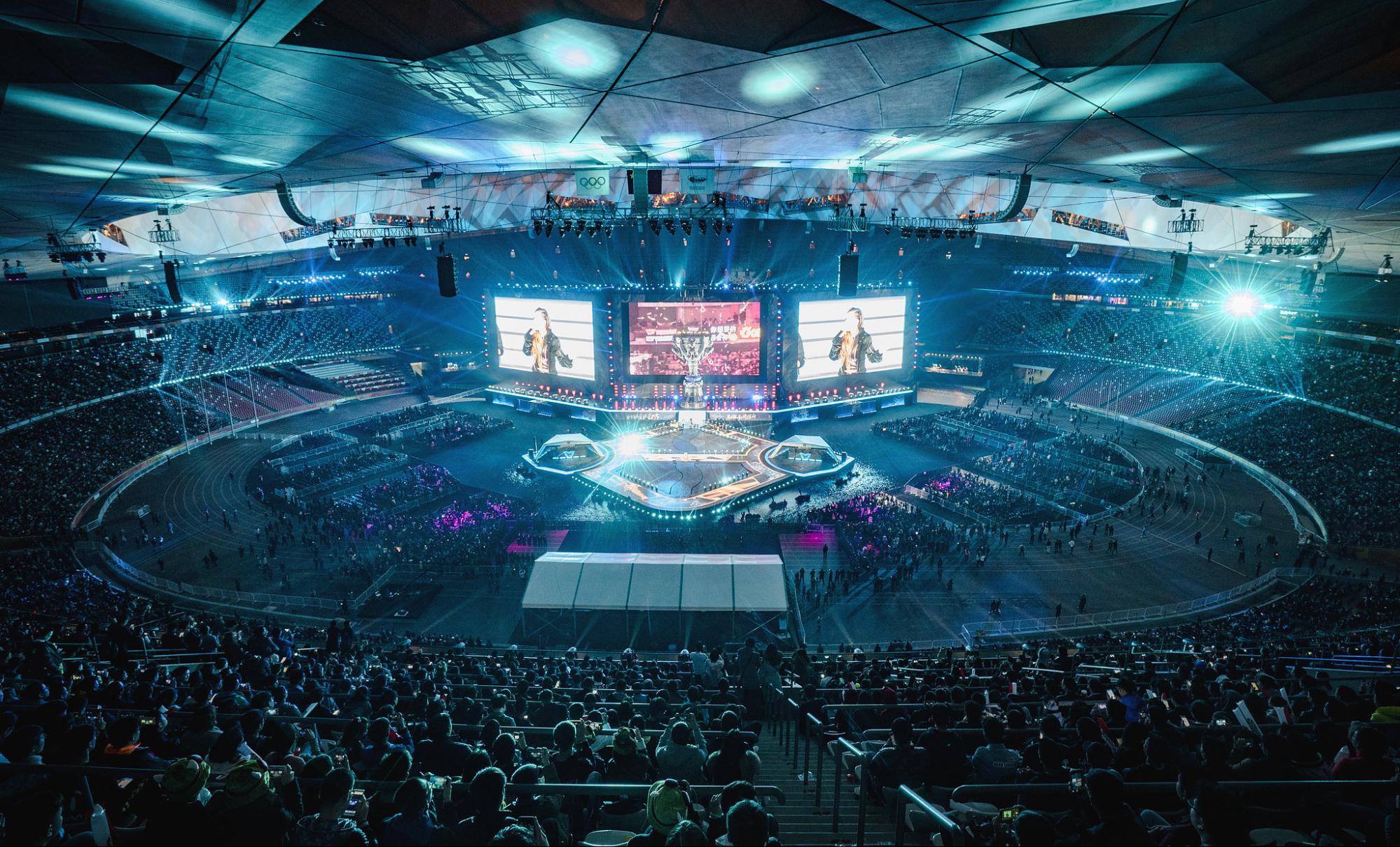 This year's Commonwealth Games will be accompanied by a sister esports event, which will treat professional gaming like a medal sport.
The Commonwealth Esports Championships will be held in Birmingham later this year -- likely during the Commonwealth Games, which will run from Thursday, July 28 to Monday, August 8.
It is the result of collaboration between the Commonwealth Games Federation (CGF) and the Global Esports Federtion, the BBC reports.
The esports event will have its own separate branding and medals and be organised by a different team. It will be held at Birmingham's International Convention Centre.
But the CGF has said esports may become part of the full programme by 2026. There are also reports that competitive gaming may be included in the 2030 Commonwealth Games, which will be hosted in Canada.
Introducing esports into the Commonwealth Games is part of the CGF's plans to grow the events, with the hope it will attract younger audiences.
"Esports is continuing to grow dramatically in terms of popularity and participation, particularly amongst young people, and we are continuing to look at ways to explore how it can align with the Commonwealth Sports Movement," said Louise Martin, president of the Commonwealth Games Federation.
"This will allow us to review the long-term relationship between the Commonwealth Games and esports as we continue to evolve and explore future editions of our event and what they could look like."
Esports are also due to debut as a medal event at this year's Asian Games in Hangzhou, China.