Esports to debut as medal event at Asian Games 2022
Esports will join the "intellectual titles" category of the 19th Asian Games, which already features events such as chess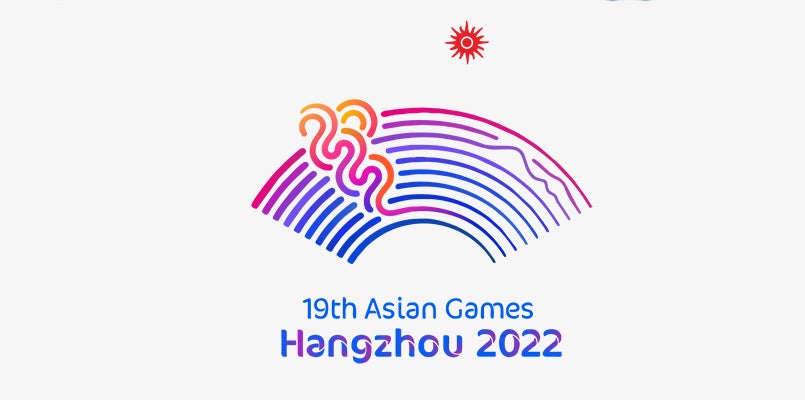 Esports will officially become a medal event at the 2022 Asian Games, set to take place in Hangzhou, China.
According to the South China Morning Post, the announcement was made by the organising committee on Chinese social platform Weibo on Wednesday, following the 39th General Assembly of the Olympic Council of Asia (OCA), which took place in Muscat, Oman.
The Esports Observer added that esports will join the "intellectual titles" category, which already features events such as chess. The 19th Asian Games will take place from September 10 to 25, 2022.
This marks the end of three years of uncertainty when it comes to the inclusion of esports as an official event in the Asian Games of 2022. It was first just announced back in April 2017 by the Olympic Council of Asia. It was a pretty big deal back then -- GamesIndustry.biz talked to those operating in the pro-gaming space, who agreed that it was a significant step towards the mainstream validation and acceptance of esports.
However, the OCA backtracked in August 2018, saying that the lack of an overarching governing body for esports was an issue. At the time, esports was still included as a demonstration sport in the 2018 Asian Games, showcasing games such as Hearthstone, League of Legends, and StarCraft II.