2014 BAFTA Young Game Designers competition begins
11-16 year olds can submit their entries now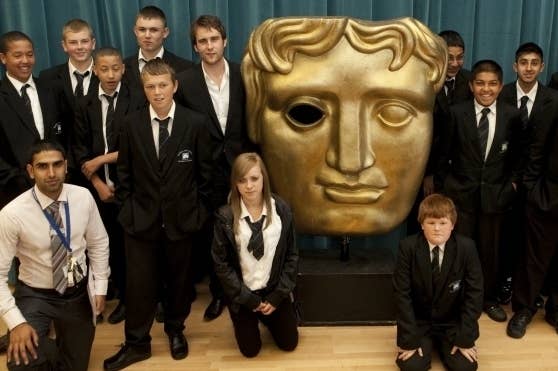 Entries are now open for this years BAFTA Young Game Designers competition, offering 11-16 year olds in the UK a chance to showcase their development talents.
There are two categories, the Game Making Award and the Game Concept Award and both are open to individuals, pairs or trios. The winners can look forward to a prize package that includes a Jagex studio visit, a copy of all Warner Bros. game releases in 2014 on day of release and further development of their game with the University of Abertay Dundee.
"BAFTA Young Game Designers is back bigger and better this year, with a host of opportunities for young people to learn from the experts before entering the competition," said Harvey Elliott, chair of the BAFTA Games Committee.
"After only four years, we already have our first BAFTA nominee who was nurtured through the initiative, and we look forward to helping other budding young game designers take their first steps towards a career in this exciting industry."
The deadline for entries is midnight on May 26.