20 Activision Blizzard employees have "exited company" since lawsuit
A further 20 staff have faced disciplinary action in efforts to improve company culture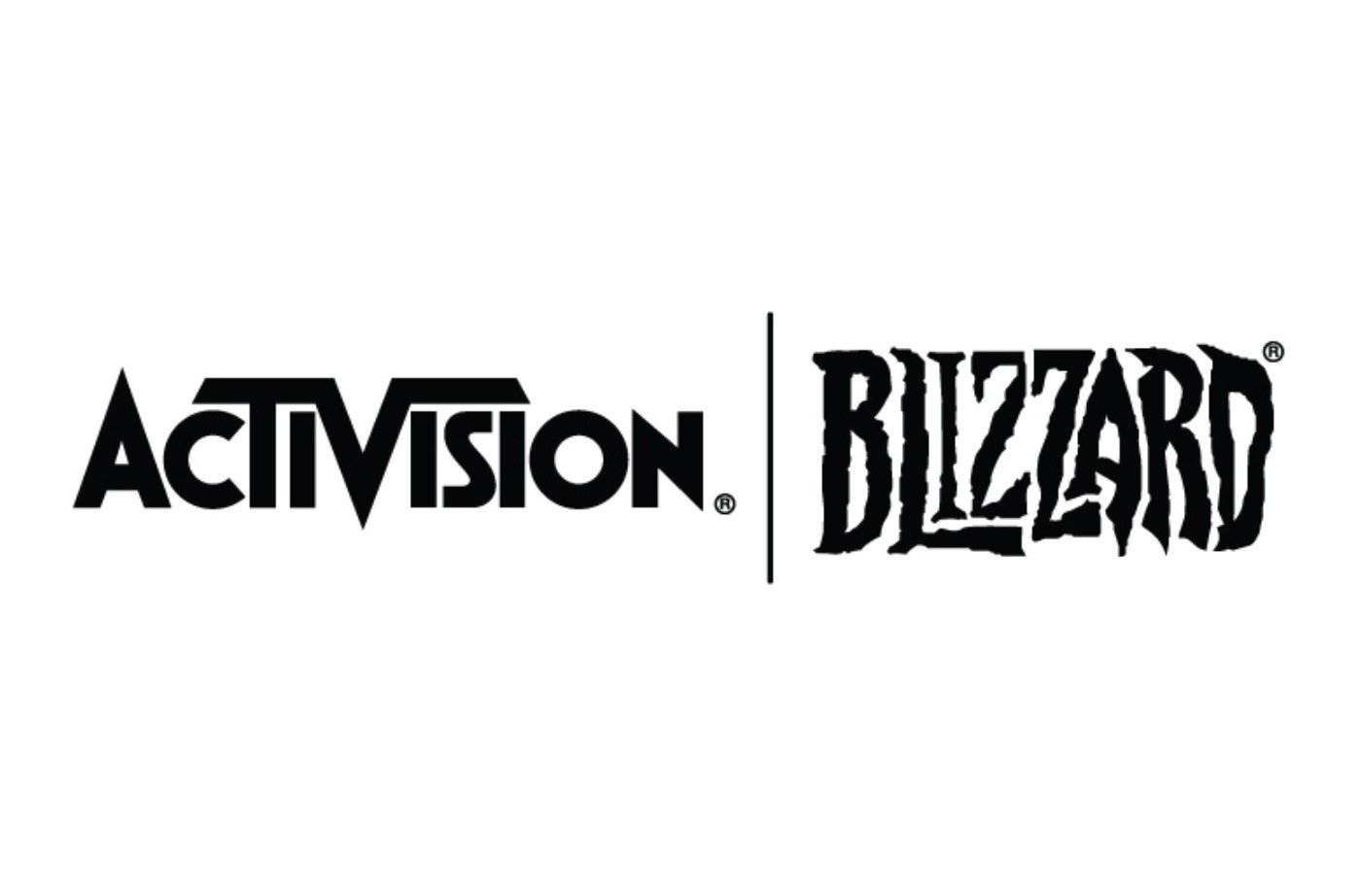 Over 20 people have "exited" Activision Blizzard for disciplinary reasons in recent months, with a further 20 people having faced "other types of disciplinary action."
This was shared by executive vice president for corporate affairs Fran Townsend in an email to all staff that was also shared on Activision Blizzard's website.
She said that there has been an increase in reports at the company, which are being investigated by both internal and external resources.
"People are bringing to light concerns, ranging from years ago to the present," Townsend wrote. "We welcome these reports, and our team has been working to investigate them, using a combination of internal and external resources. Based on the information received in the initial report, they are assigned into different categories, and resources are allocated to prioritize the most serious reports first. In connection with various resolved reports, more than 20 individuals have exited Activision Blizzard and more than 20 individuals faced other types of disciplinary action."
This follows the lawsuit filed against the firm for harassment and discrimination against women back in July. Townsend said that "in listening to feedback over the past several months," it was clear to her that the company needs "to do more, and with a renewed urgency."
As a result, she highlighted work from the company's Ethics & Compliance team in recent months, and said three key themes emerged.
"​​First, do not hesitate to terminate or discipline those who violate our policies and fail to contribute to a positive culture that treats all members of our team with respect," she told employees. "Second, be transparent, not only about our investigation processes, but also about the actions we take. Third, invest resources and people into ethics, culture, and training."
She said the company has started work to improve how complaints are addressed. As a result, Jen Brewer has been promoted to senior vice president, ethics and compliance, and a further 19 full time roles have been assigned to the Ethics & Compliance Team.
"[This includes] team members dedicated to investigations, including the ability to take live calls, as well as data analytics and communications, to help us understand how we're doing and help us better convey results of our work," Townsend said. "Two of those roles will be specifically dedicated to overseeing investigations related to the EMEA and APAC regions."
She also announced that the company's investigations groups will be combined into a central ABK Ethics & Compliance Department, separate from HR and other groups.
"This will allow investigators to be more efficient and coordinated, aligned on approach, and enable consistent decision making," she explained. "It also allows us to scale resources more appropriately versus considering how to allocate team members across disparate units."
Finally, Activision Blizzard is going to triple its investment in training resources for all staff, including executives.
Yesterday, the company filed an application to pause the California Department of Fair Employment and Housing case against it so it can look into allegations of ethics violations on the agency's part.
This is the latest evolution in a case that's been increasing in complexity since it first emerged. You can read all about it in our roundup of all the headlines related to the situation.
Update: Townsend provided some additional comments to Financial Times, saying that none of the Activision Blizzard employees dismissed were members of the senior management team or board of directors.
"We call it as we see it," Townsend said. "It doesn't matter what your rank is, what your job is. If you've committed some sort of misconduct or you're a leader who has tolerated a culture that is not consistent with our values, we're going to take action. The impact on the business is not a consideration."
Additional reporting by Brendan Sinclair