Assassin's Creed Unity delayed by 2 weeks
"We're near the target but we're not quite there yet"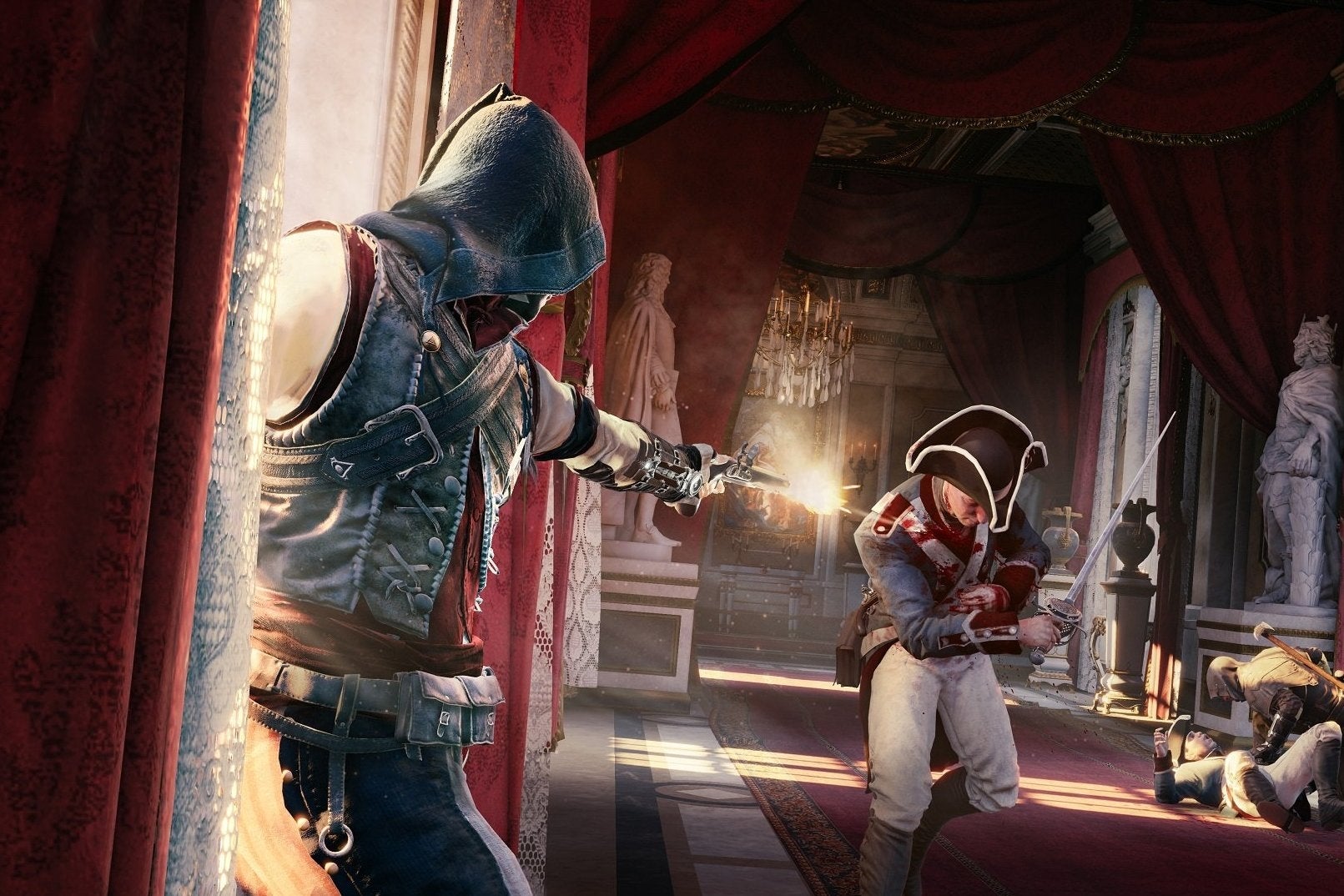 Assassin's Creed Unity's release has been delayed by two weeks and will now go on sale in the US on November 11 and Europe on November 13.
"This being a fully next-gen game, it requires a lot of work, a lot of production, and a lot of learning," explained senior producer Vincent Pontbriand.
"It's always hard to be precise and to quantify exactly how much work is involved. So as we get close to the finish we often realize we're near the target but we're not quite there yet."
Ubisoft also said that the two weeks would allow for minor adjustments to the open world game, and that it was confident in the product. There will also be a day one patch for the game.
"Making games is not a precise science. It's a leap of faith. There's a good level of subjectivity and creativity," continued Pontbriand.
"We have a bunch of us who have spent two, three years or more on this project. It's a huge personal investment. People have been truly dedicated to this game. For them it's also important to make a game that they can be proud of."