1997 - 2002 | Games of the Year 2020
Here's to all the games that made me forget what year it was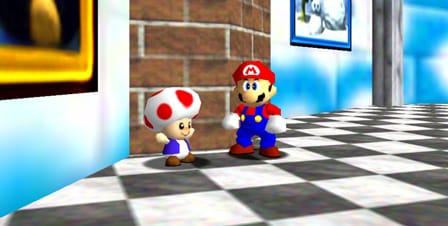 2020 was a really hard year to be an adult.
I'd like to think I was a good adult this year and that I was the epitome of calm as the whole world went mad. I was the person, surrounded by anxious people, who was able to pretend I wasn't, and I outwardly projected reassurance to all of those who depend on me.
I'd like to think that, but then I'd be thinking a lie. I lost my head on more than one occasion. There was, however, that constant pressure to try to be the adult in the room -- and I did try. Therefore, like many of us (I'm sure), there were numerous moments where I wished I could just stop being an adult for a second. I wished I could return to my teenage years -- as awkward as they were -- when my mum would deal with the world as I worried about saving up for a Nintendo GameCube.
The good old days where my evenings and weekends were not spent on Zoom calls with worried parents, and were instead spent playing Super Mario and Tony Hawk's Pro Skater and Resident Evil and Final Fantasy and Star Wars.
For me, £50 for Super Mario 3D All-Stars feels like a bargain
You probably know where I'm going with this. There were some terrific new games released in 2020 -- my personal favourite has been Spider-Man: Miles Morales -- but there were many others that are worthy of the 'game of the year' tagline. But for me, my game of the year, or rather games of the year, have been the great old titles I've had the chance to revisit. The familiar worlds I've managed to return to in order to escape the one we're all enduring.
I knew from the moment that Super Mario 3D All-Stars was rumoured that this was going to be my most essential purchase of 2020 -- above Cyberpunk 2077, The Last of Us Part 2 and Watch Dogs Legion. Even when the reviews started to come out and the verdict was that Nintendo had done a rather cheap job for what is still a £50 package, my enthusiasm remained undimmed. The kids on the forums bemoaned anyone who bought it for validating Nintendo's strategy of over-charging for older content, but I didn't care.
I wanted to go back and experience Super Mario Sunshine again. I wanted to finally get all those 120 stars in Super Mario 64. I still haven't put the collection down since it came out in September, and I knew that would be the case. It was the safest £50 I've spent on a game, and it feels like a bargain.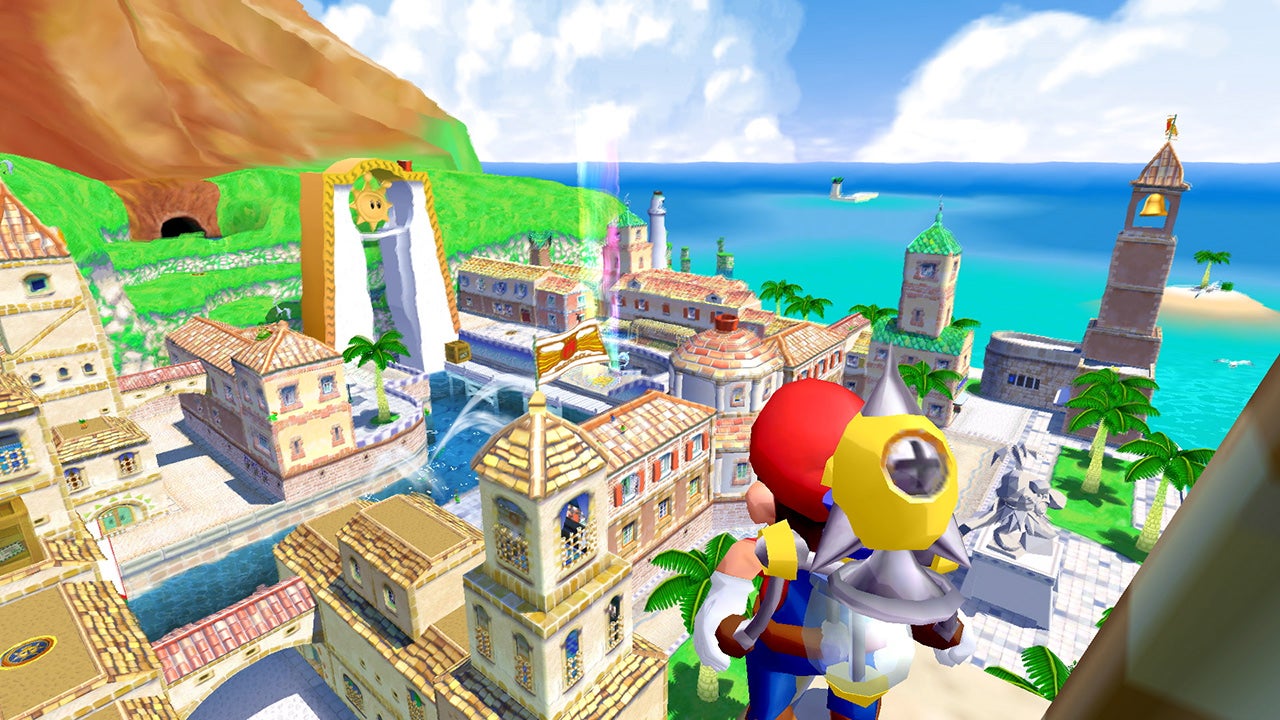 Star Wars Episode 1: Pod Racer launched on my 14th birthday, on June 4, 1999. I spent all of my birthday money buying it on N64 and played it with my friends all summer. Publisher Aspyr remastered the game for the modern consoles earlier this year, and the memories floored me when I booted it up on my Nintendo Switch. It turns out I still remember every muttered complaint from Watto when you enter his shop and the cries of frustration when overtaking your rivals. It was shorter than I remember -- I rattled through the game's various tracks in four hours -- so I went and did it all again as a different character, just like I did back in the day.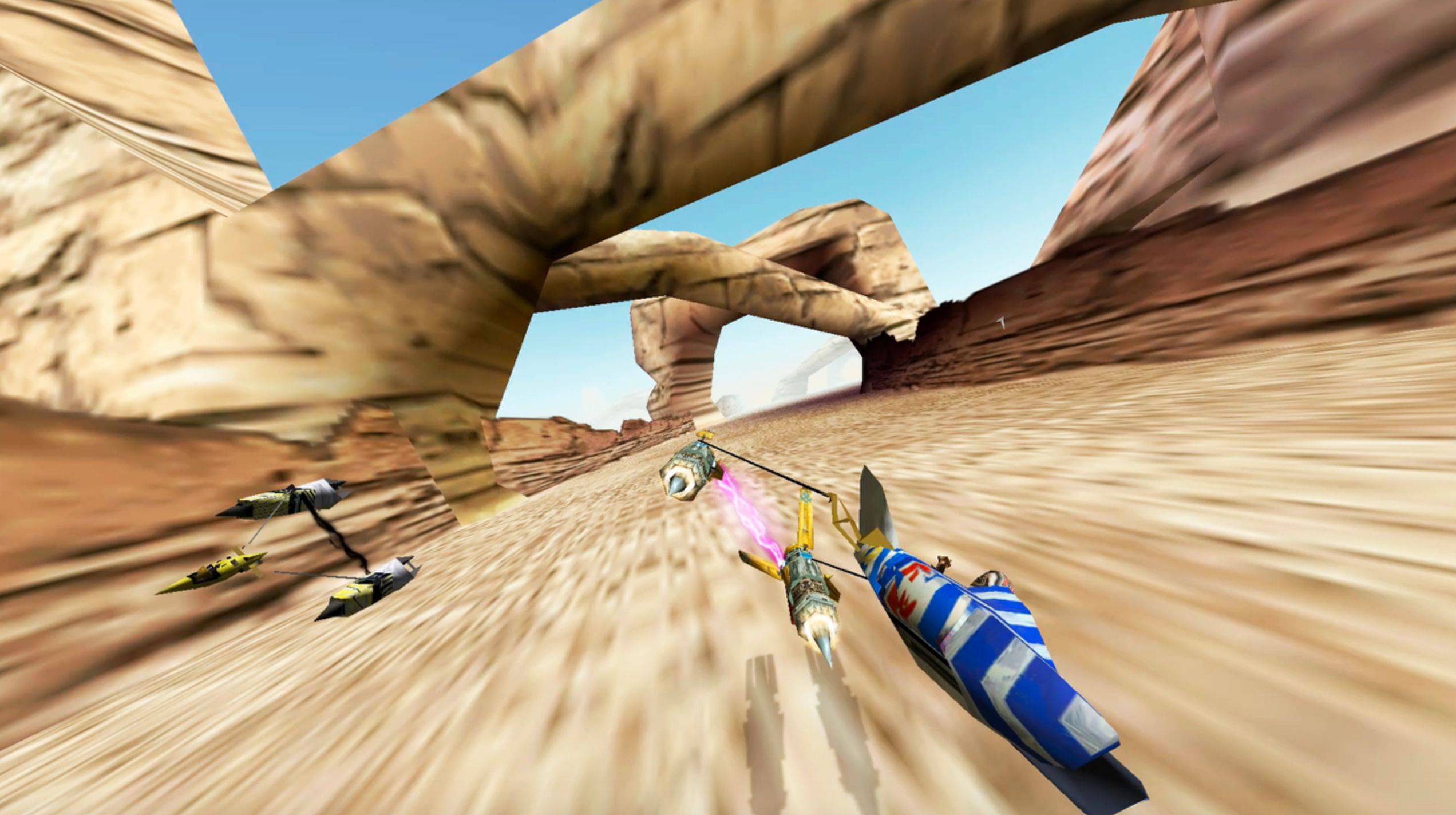 If I had to pick one nostalgic game for its genuine GOTY contender status, it would have to be Tony Hawk's Pro Skater 1 + 2. Activision Blizzard has been taking us down memory lane all generation with Crash Bandicoot and Spyro the Dragon, but this is its (and developer Vicarious Vision's) triumph. A technically flawless overhaul of two iconic games, with all the satisfaction and joy that made the series such a massive hit at the turn of the century.
All my old favourite music, from Goldfinger to Papa Roach, is in there. The dev team also threw in some new tracks, too, and just like in 1999, I found myself downloading new albums as a result (this Machine Gun Kelly chap is pretty good). Such was my happiness of playing this that I am now fully ready for the next one, and I really hope it did well enough to ensure there is going to be more.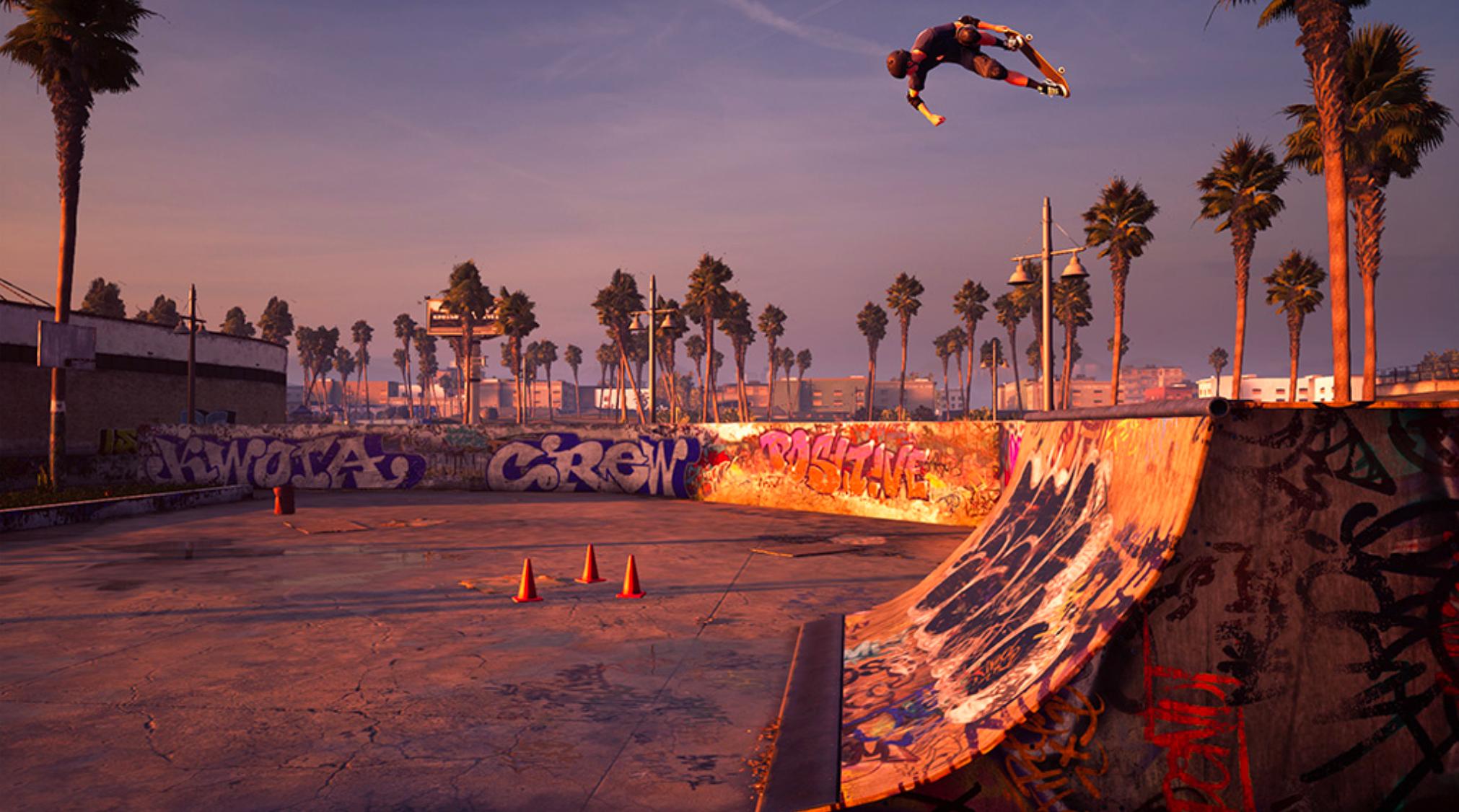 But even the games that missed the mark for me did so in such a thoroughly nostalgic fashion. I remember finally playing Resident Evil 3 on my friend's PlayStation in the early months of the year 2000. I enjoyed it. Nemesis was a terrifying villain. But it was just, you know, not as good as Resident Evil 2. I completed it. I still couldn't wait for the next game in the series. But it felt like a slight step back.
This year's Resident Evil 3 remake, coming hot on the heels of last year's excellent Resident Evil 2 remake, did the exact same thing. Last year's game was superb and one of the finest products Capcom has made. This year's one was, you know, it was good, I liked it, just not as much. It disappointed me in exactly the same way that it did 20 years ago. I was almost grateful for that.
It's actually been a great year for new video games. The entire PS5 launch line-up is fantastic, and Animal Crossing, The Last of Us Part 2, Half-Life Alyx, Fall Guys, Among Us, Assassin's Creed... there are many games vying for the top prize come awards season.
But for me, my games of 2020 are all the ones that made me forget it was 2020 at all.