Zzap!64 magazine and Crash magazine co-founder Roger Kean has died
Throughout his career he co-launched magazines such as Sega Force, N-Force, and Amiga Force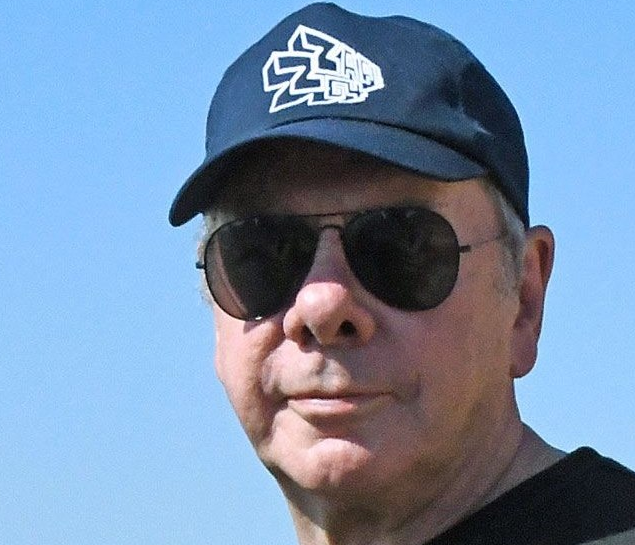 Roger Kean, co-founder of UK game magazines Zzap!64 and Crash, has died.
As reported by Fusion R Gamer, his cause of death was attributed to motor neuron disease.
In 1983, Kean established Newsfield Publications alongside Franco Frey and Oliver Frey.
The company went on to cover games for the Commodore 64, CPC, and ZX Spectrum.
In 1991 after Europress acquired Newsfield, it launched Impact Magazine. Kean then oversaw the releases of magazines such as Sega Force, N-Force, and Amiga Force under the label.
He went on to co-create Archetype, to produce gaming guidebooks, and in 1995 it was acquired by Prima Communications Group.
Kean then transitioned into publishing novels online and running the oliverfreyart.com website.
He was eulogized by Fusion R Gamer's Chris Wilkins.
"What I learnt over the 16 or so years I knew Roger, he was a fighter. I lived through the phases of MND with [Roger], and we talked each time we met about what part of his body was now not working correctly," he said.
"We were always frank with each other and could talk about everything and anything."
Sign up for the GI Daily here to get the biggest news straight to your inbox