Zynga veterans launch VR gaming company ForeVR
Marcus Segal and Mike Pagano Doom lead studio aiming to develop mass market VR games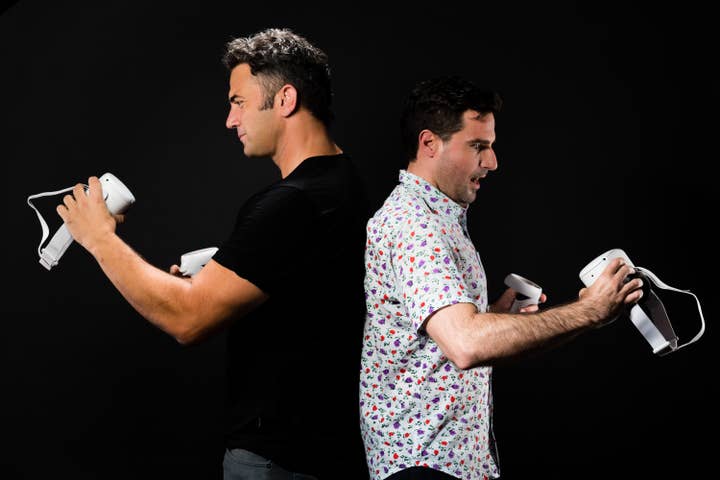 A pair of Zynga veterans have launched a new VR game studio in California, called ForeVR.
Marcus Segal and Mike Pagano Doom will lead the new company, which is focused on developing "mass-market virtual reality gaming experiences for all ages and geographies."
ForeVR also already employs a number of other former senior leaders from companies such as EA, Zynga, Disney, and Glu.
The team is currently developing its first game, planned for release in 2021 for Oculus headsets.
ForeVR already has a number of seed funding partners in Galaxy Interactive Fund, Presence Capital, as well as Twitch co-founders Emmett Shear and Justin Kan, and Zynga founders Mark Pincus and Justin Waldron.
"The time is now for VR...the momentum is undeniable." said Segal. "As in the early days at Zynga with social games, we see a huge opportunity in lowering barriers to entry to games. We want to make VR games that grandparents can play with their grandkids."