Zynga insiders sold stock before the plunge
The timing of the sale looks prescient in retrospect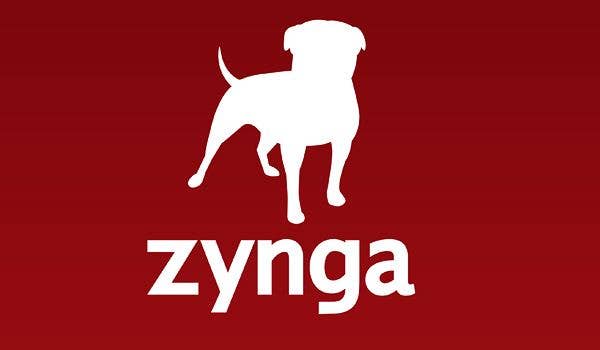 Adding to Zynga's bad reviews for their second quarter earnings, analyst Henry Blodget noted that Zynga insiders sold large amounts of stock at $12 a share, at the same time that Zynga was beginning its bad quarter of earnings.
Blodget noted that the April stock offering, managed by Wall Street underwriters like Morgan Stanley and Goldman Sachs, was conducted in April, when the second quarter was just beginning, The stock sale was only offering shares from insiders; employees at that point were not yet generally able to sell their shares. Only some of Zynga's investors and executives took part in the sale, which brought in $516 million dollars just before the stock started its downward run. If the sale had been held at today's stock price, it would have brought in only about $125 million.
Zynga's underwriters received about $15 million to conduct the sale. Zynga execs who sold stock in that offering include Zynga CEO Mark Pincus, who sold 16.5 million shares for $200 million; Zynga COO John Schappert, who sold 322,000 shares for $3.9 million: Zynga CFO David Wehner, who sold 386,000 shares for $4.6 million; and Zynga general counsel Reginald Davis, who sold 315,000 shares for $3.8 million.
Some of the big investors selling included Institutional Venture Partners, who sold 5.8 million shares for $70 million; Union Square Ventures sold 5.2 million shares for $62 million; Google sold 4 million shares for $48 million, Silver Lake Partners sold 4 million shares for $48 million; and Reid Hoffman, a Zynga investor, sold 688,000 shares for $8.2 million.
In total, Zynga's directors and executives unloaded about 21 million shares. Such an offering is not unusual; they are often conducted in this manner to avoid a sharp drop in the stock price when the lockup period ends for most investors. Those investors all still had substantial amounts of stock; Pincus still has over 67 million shares. His shares are now worth a little more than $200 million; Forbes estimates his net worth (counting all his assets, which includes substantial Facebook stock) has dropped from a high of $1.8 billion to about $700 million.