Zumba Fitness 2 drives revenue growth for Majesco
The popular fitness franchise continues to deliver strong sales and profit growth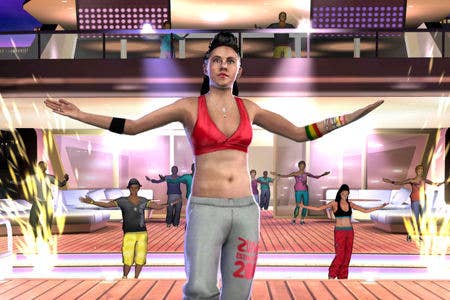 The popular fitness franchise Zumba Fitness once again drove revenue and profit growth for Majesco.
For the quarter ending January 31 the company posted revenues of $66.2 million, a 37 per cent increase year-on-year increase from $48.5 million. Net income for the quarter was $7.7 million, versus $6.8 million in the same quarter last year.
Majesco's performance is largely due to the success of Zumba Fitness 2, which has sold more than 1 million units world wide since its launch in November last year.
The franchise now has lifetime sales of 6 million units, and Majesco expects that figure to increase following the February release of the Kinect exclusive, Zumba Fitness Rush.