Ziggurat acquires over 80 retro titles in deal with Rainbow Arts
Agreement to expand publisher's catalog with titles from the 1980s and 1990s including Rendering Ranger R2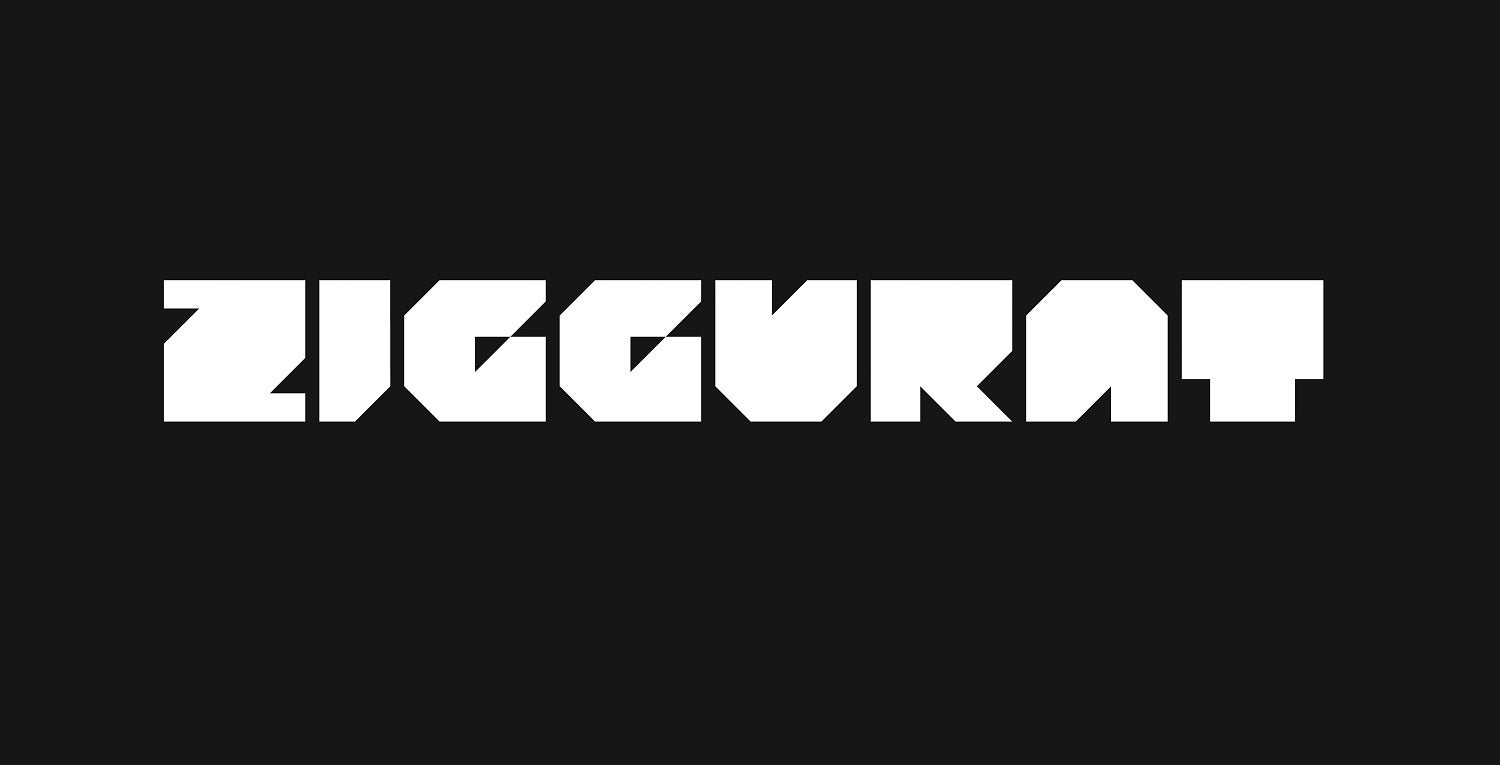 Yesterday publisher Ziggurat Interactive announced it has acquired over 80 retro titles from developer Rainbow Arts.
The agreement includes Ziggurat adding Render Ranger: R2 to its catalog. The title known as Targa outside of North America is a Super Famicom game that only saw 10,000 copies manufactured in Japan.
Based out of Germany, Rainbow Arts was founded in 1984 by Marc Ullrich and Thomas Meiertoberens.
Most of the company's titles were launched on the Commodore 64 and the Commodore Amiga consoles.
"Rainbow Arts was a premiere and iconic European video game publisher of the '80s and '90s," said Ziggurat Interactive svp of business development Michael Devine.
"Each game released during that time frame - mainly made for the C64, Amiga, and PC - evokes memories of 16-bit wonders, colorful graphics, and playful challenges the moment you see the rainbow logo appear. We can't wait to revitalize these games and share them with today's classic gaming fans."