Zachtronics offers free educational licenses for all of its games
SpaceChem and Opus Magnum dev advises educators to "understand" the games before showing them to students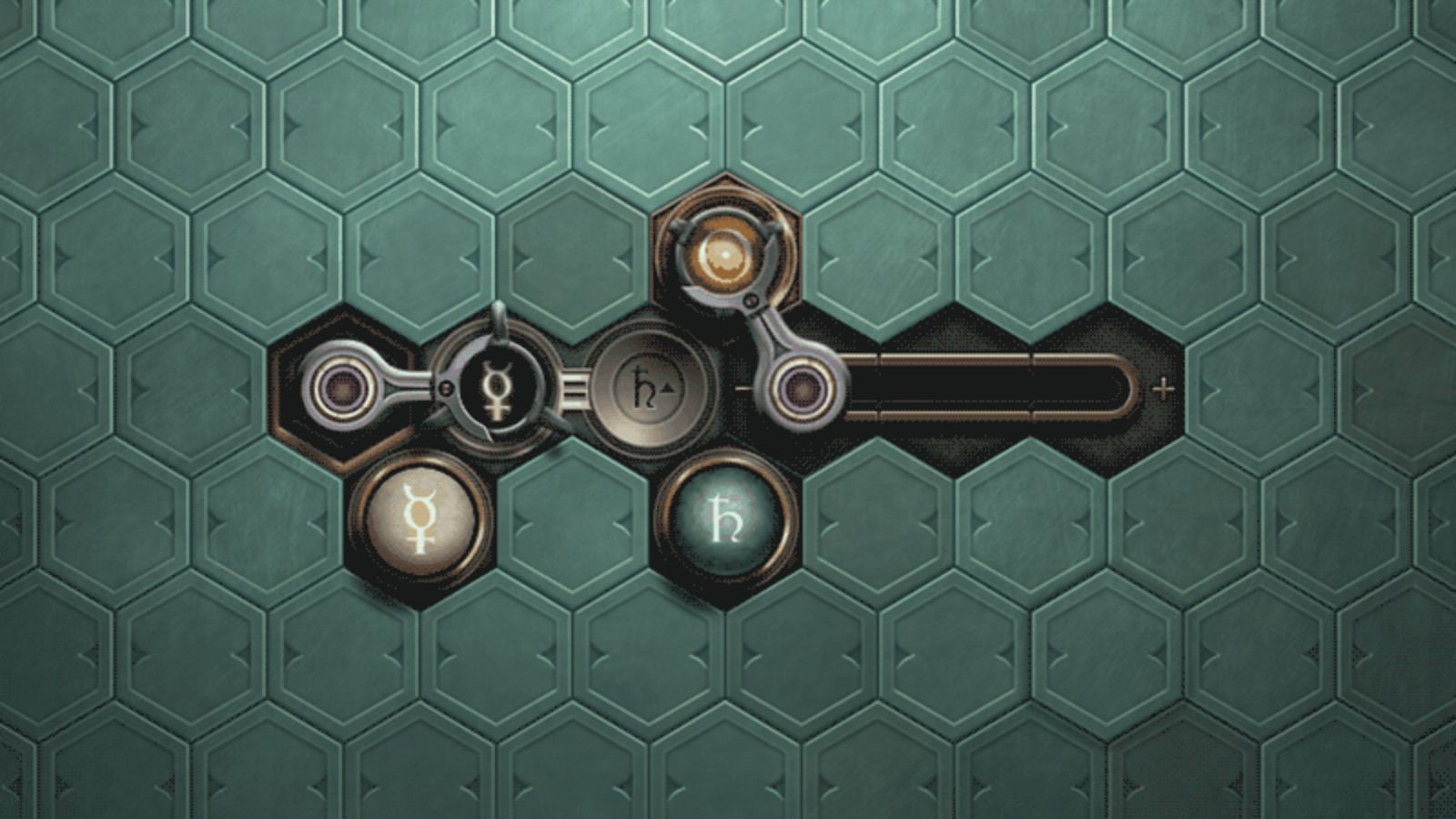 Zachtronics Industries is giving away licenses to all of its games for free to schools -- though it has advised educators to "understand" the games before using them in lessons.
In a post on its official website, Zachtronics began with some words of advice to any educators who had found the page, "because someone said there were free games here."
"Free things are understandably compelling in the underfunded world of education," the company said. "However, in this case we want to be sure you understand that these games are probably not the kind of thing you can sit a student in front of without some amount of introduction and scaffolding from a real human being.
"This isn't to say you need to have beaten the games (most of our players don't), but you should at least understand how to play them yourself before introducing them to students."
Zachtronics, which was founded by lead designer Zach Barth, is well known for complex puzzle games that are rooted in subjects like chemistry (SpaceChem), programming (Opus Magnum) and industry (Shenzhen I/O). There are no demos for any of its games, Zachtronics noted, so educators will need to either pay for a test version, or apply for a license and experiment with the games after the fact.
"Either way, feel free to ask for as many licenses as you need and as many games as you could use," Zachtronics said. "Our aim is to provide as much value to our target institutions as possible."
Specifically, those target institutions do not include "private and/or for-profit schools," though such institutions could still qualify for an educational discount. The licenses only allow games to be installed on computers that are school property, and not schools owned by students, and home schools are also excluded.
GamesIndustry.biz recently talked to Zachtronics founder Zach Barth. We will publish the article later today.