Zachtronics announces closure
Indie studio to shut up shop by the end of this year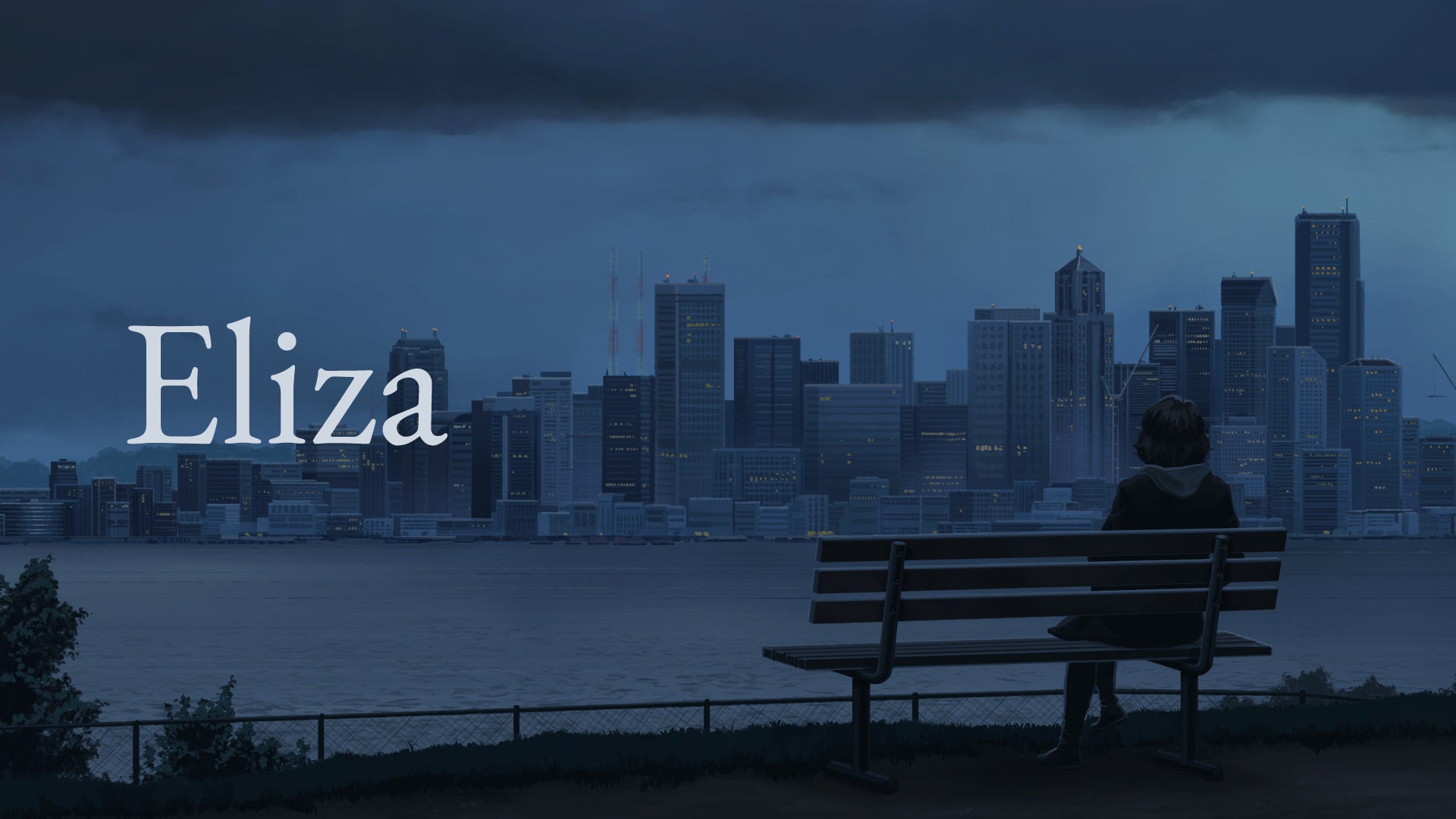 Game development outfit Zachtronics will cease operations sometime around the end of 2022, after the release of its final two games.
Speaking to Kotaku, studio founder Zach Barth said that the team is "wrapping things up" after the release of upcoming titles Last Call BBS, due July 5, and a solitaire collection set to launch later this year.
"After that, the team will disband," Barth said. "We all have different ideas, interests, tolerances for risk, and so on, so we're still figuring out what we want to do next."
Zachtronics was founded in 2000, and is behind several notable indie titles including 2011's SpaceChem, programming puzzle title TIS-100 and visual novel Eliza.
The studio has closed down once before in 2015, after which Barth went to work at Valve for 10 months. The founder told Kotaku that it gave the company a chance to cash out some of its equity and re-engage with the industry, but said that this upcoming closure will be more permanent.
"I'm not saying the same thing is going to happen here, because we really are shutting down Zachtronics," Barth said. "But when you make these decisions for yourself deliberately, instead of letting circumstances dictate them, it's easier to get the results you want in the long run."
What he and the team will do after Zachtronics closes down is still actively being discussed, Barth told Kotaku he is "particularly interested in freelancing and weird side projects," while other staff members are looking towards more stable positions.
"We were fortunate enough to carve out a special niche," Barth added, "and I'm thankful that we've been able to occupy it and survive in it, but it also kept us locked into doing something we didn't feel like doing forever."