Yusuke Hashimoto departs PlatinumGames
Bayonetta 2 director steps away after nearly 12 years at studio, leaving questions about Bayonetta 3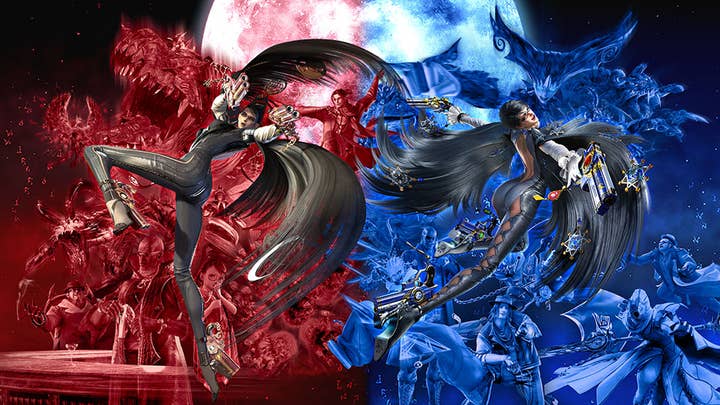 Today, Bayonetta producer and Bayonetta 2 director Yusuke Hashimoto announced that he has departed PlatinumGames after nearly 12 years at the studio since its founding in 2007.
"This tweet will be a little more personal than usual," reads Hashimoto's announcement on Twitter. "Yesterday, January 31st, [the tweet was posted February 14] was my last day at PlatinumGames. The memories I made during my 13 years at Platinum, working with dozens of talented individuals on Bayonetta, Bayonetta 2, and Star Fox Zero, are priceless to me. Let me take this opportunity to share my thanks with anyone who has worked with me, supported me, or played my games. I hope to take the experiences I gained at Platinum and use them on whatever I work on in the future. Thank you again."
It is unknown as to whether or not Hashimoto had a role working on the upcoming release of Bayonetta 3, though it had seemed logical he would take on a director or a producer role after his time on the first two Bayonetta games. Bayonetta 3 was mentioned in yesterday's Nintendo Direct as still in development, but no new footage or announcements were provided.
In addition to work on both Bayonettas while at PlatinumGames, Hashimoto was also the director on Star Fox Zero. Prior to Platinum Hashimoto worked at Capcom, where he contributed to design and effects on various Resident Evil games, Devil May Cry, and a number of other titles.