Yu-Gi-Oh is the best-selling boxed game in EMEAA charts
But Switch-exclusive Legacy of the Duelist: Link Evolution missed out to FIFA and (yes) GTA V in combined Top 10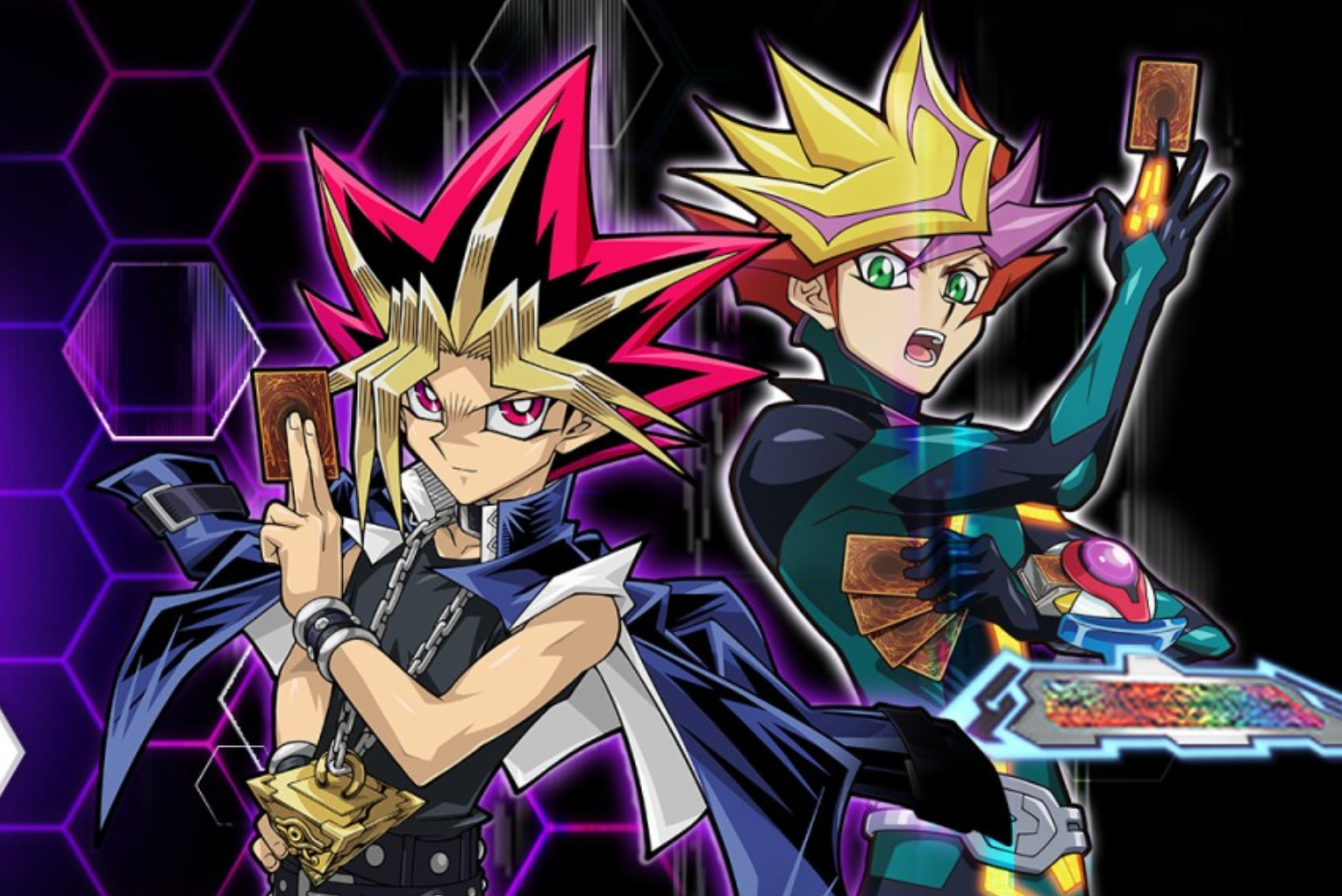 Konami's latest Yu-Gi-Oh tie-in outsold all other retail games across EMEAA territories this week, and was the third best performing title overall.
The lengthily-titled Yu-Gi-Oh Legacy of the Duelist: Link Evolution is exclusive to the Switch and was the only new entry in the Top 50 of the boxed charts.
There's no telling how well it truly sold overall since Nintendo does not share digital data, meaning the game is absent from the download charts. As such, Yu-Gi-Oh had to settle for No.3 in the combined physical and digital sales rankings.
In a not-even-vaguely-shocking turn of events, Grand Theft Auto V is No.1 in both the combined and digital charts. FIFA 19 was the combined No.2, but actually appears as low as No.15 in the download-only charts.
Instead, Tom Clancy's Ghost Recon: Wildlands takes second place in the digital charts, up 157 places since last week -- no doubt thanks to discounting.
There were a couple of notable new entries in the digital Top 10, including PlayStation-exclusive FMV thriller Erica at No.3 (No.13 in the combined charts), and Life Is Strange 2: Episode 4 at No.6 (No.26 overall).
Here's the Top 10 best-selling games by units (combined digital and physical) in EMEAA for the week ending August 25, 2019:
| Last Week | This Week | Title |
| --- | --- | --- |
| 1 | 1 | Grand Theft Auto |
| 3 | 2 | FIFA 19 |
| New Entry | 3 | Yu-Gi-Oh Legacy of the Duelist: Link Evolution |
| 116 | 4 | Tom Clancy's Ghost Recon: Wildlands |
| 4 | 5 | Super Mario Maker 2 |
| 7 | 6 | Mario Kart 8 Deluxe |
| 9 | 7 | Tom Clancy's Rainbow Six Siege |
| 2 | 8 | Crash Team Racing Nitro-Fueled |
| 5 | 9 | Red Dead Redemption 2 |
| 45 | 10 | The Sims 4 |
Participating companies in the GSD charts (run by B2boost on behalf of ISFE) are Activision Blizzard, Bandai Namco, Capcom, Codemasters, EA, Focus Home Interactive, Koch Media, Microsoft, Milestone, Paradox, Sega, Sony, Square Enix, Ubisoft and Warner Bros.
Digital data includes games sold in Australia, Austria, Bahrain, Belgium, Bulgaria, Croatia, Cyprus, Czech Republic, Denmark, Finland, France, Germany, Great Britain, Greece, Hungary, Iceland, India, Ireland, Israel, Italy, Kuwait Lebanon, Luxembourg, Malta, Netherlands, New Zealand, Norway, Oman, Poland, Portugal, Qatar, Romania, Russia, Saudi Arabia, Slovakia, Slovenia, South Africa, Spain, Sweden, Switzerland, Turkey, Ukraine and UAE.
Physical data includes all games, but only those sold in Belgium, Denmark, Finland, France, Great Britain, Italy, Netherlands, Norway, Poland, Portugal, Spain, Sweden and Switzerland.