YouTube reverses bans after mistaking Pokémon Go's Combat Points for child porn
Content creators complain about the lack of communication with Google, urge against automated reviews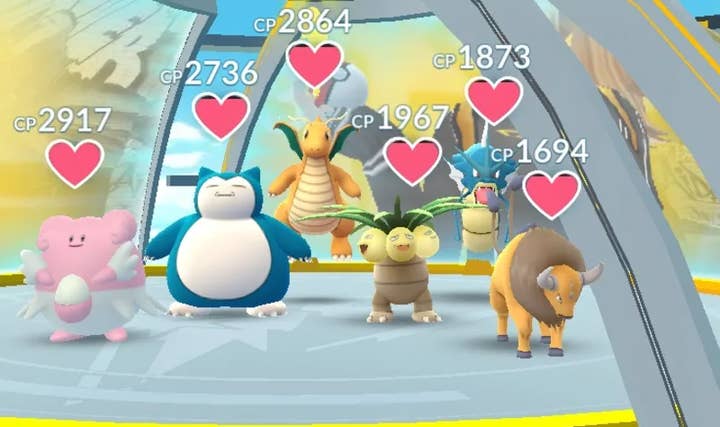 Google has reinstated several YouTubers' accounts after a misunderstanding that saw games videos flagged for inappropriate sexual content.
The BBC reports that content creators saw their videos removed, their channels deleted or even their entire Google account blocked -- making it harder for them to read emails explaining what had happened and respond to them.
Reasons given to those affected include that "YouTube prohibits uploading... any type of activity that sexualises minors."
The incident seems to centre around the acronym 'CP'. In Pokémon Go, which many of the banned YouTubers covered on their channels, this means Combat Points. Other creators found their Club Penguin videos removed.
CP can also stand for 'child pornography', and while Google has yet to comment on whether this is the source of the issue, it's a likely explanation on why so many videos were flagged for containing sexual content.
Google has also not commented on whether the initial reviews that led to these bans were carried out by a human or a machine, but everyone who has requested their content be judged by a different reviewer -- standard procedure on YouTube when creators believe their ban to be a mistake -- has seen all videos, channels and accounts reinstated.
The affected YouTubers have decried the "total lack of communication" around the issue, and urged Google to ensure human reviewers see every flagged video before accounts are terminated.