YouTube reportedly under investigation over alleged child protection breaches
"An FTC investigation into YouTube's treatment of children online is long overdue," says US lawmaker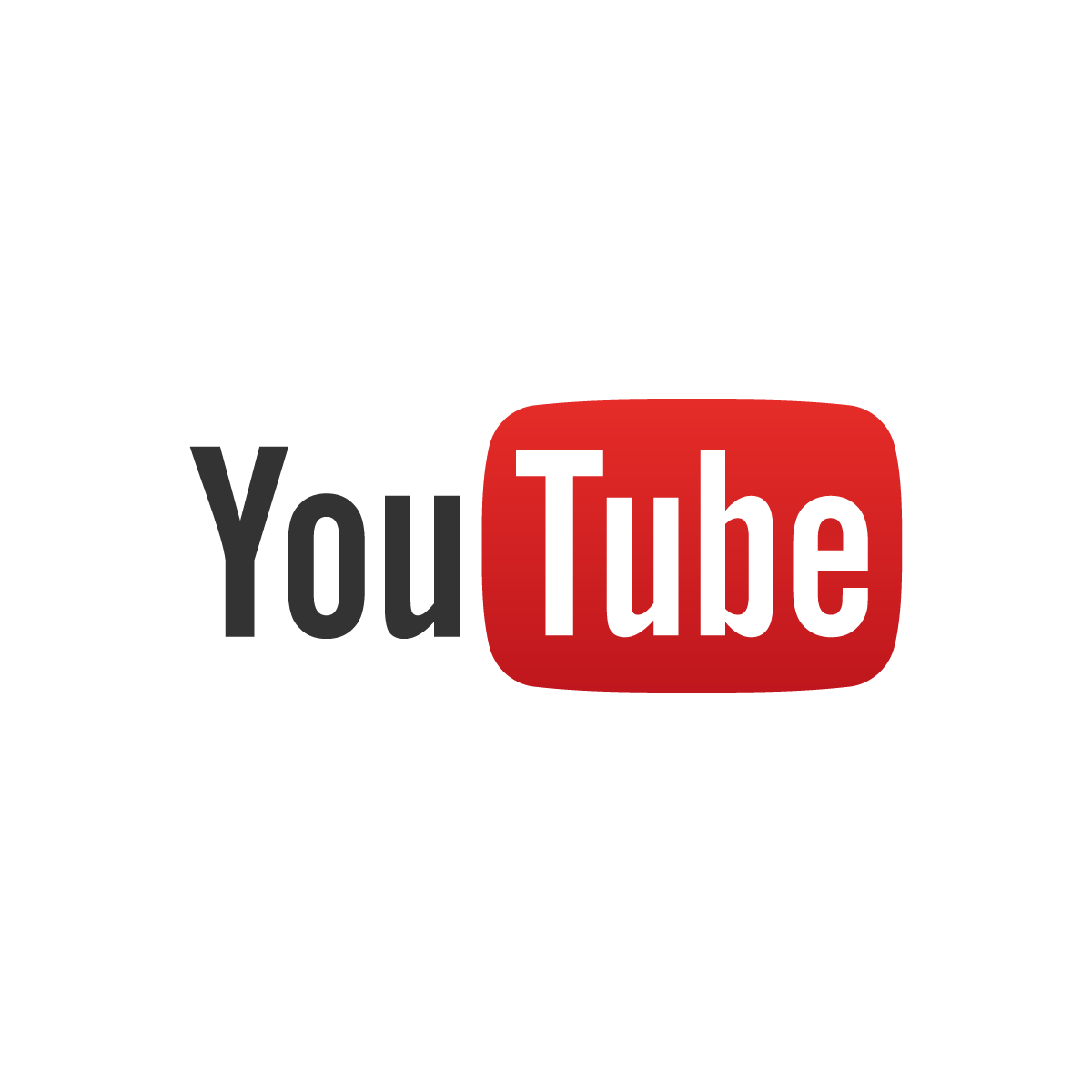 YouTube is reportedly under investigation by the US government for alleged violations of children's privacy.
As reported by The Washington Post, the investigation is in its late stages, and has already seen YouTube reconsider certain business practices in the face of considerable penalties.
According to anonymous sources, YouTube allegedly failed to protect children using the video streaming platform, and collected their data in violation of the Children's Online Privacy Protection Act (COPPA), which prohibits tracking and targeting users under the age of 13.
As we saw just yesterday during a Commons inquiry into immersive and addictive technology, the problems facing YouTube are not unfamiliar to other social media platforms or online games: namely, these services are intended for users of legal age, but minors still access them.
"An FTC investigation into YouTube's treatment of children online is long overdue," said COPPA author Sen. Edward Markey in statement to Gizmodo. "But we must do much more to ensure that our children are protected from online dangers known and unknown."
The FTC investigation is reportedly based on multiple complaints the organisation has received over the past four years, which argue YouTube and YouTube Kids is in violation of federal law.
This would ultimately be because children under the age of 13 are ostensibly using the platform, which YouTube cannot acknowledge because of the data collection for its algorithms