YouTube channel GameXplain accused of overworking and underpaying staff
Owner André Segers says he is "absolutely committed" to a postive work/life balance and fair compensation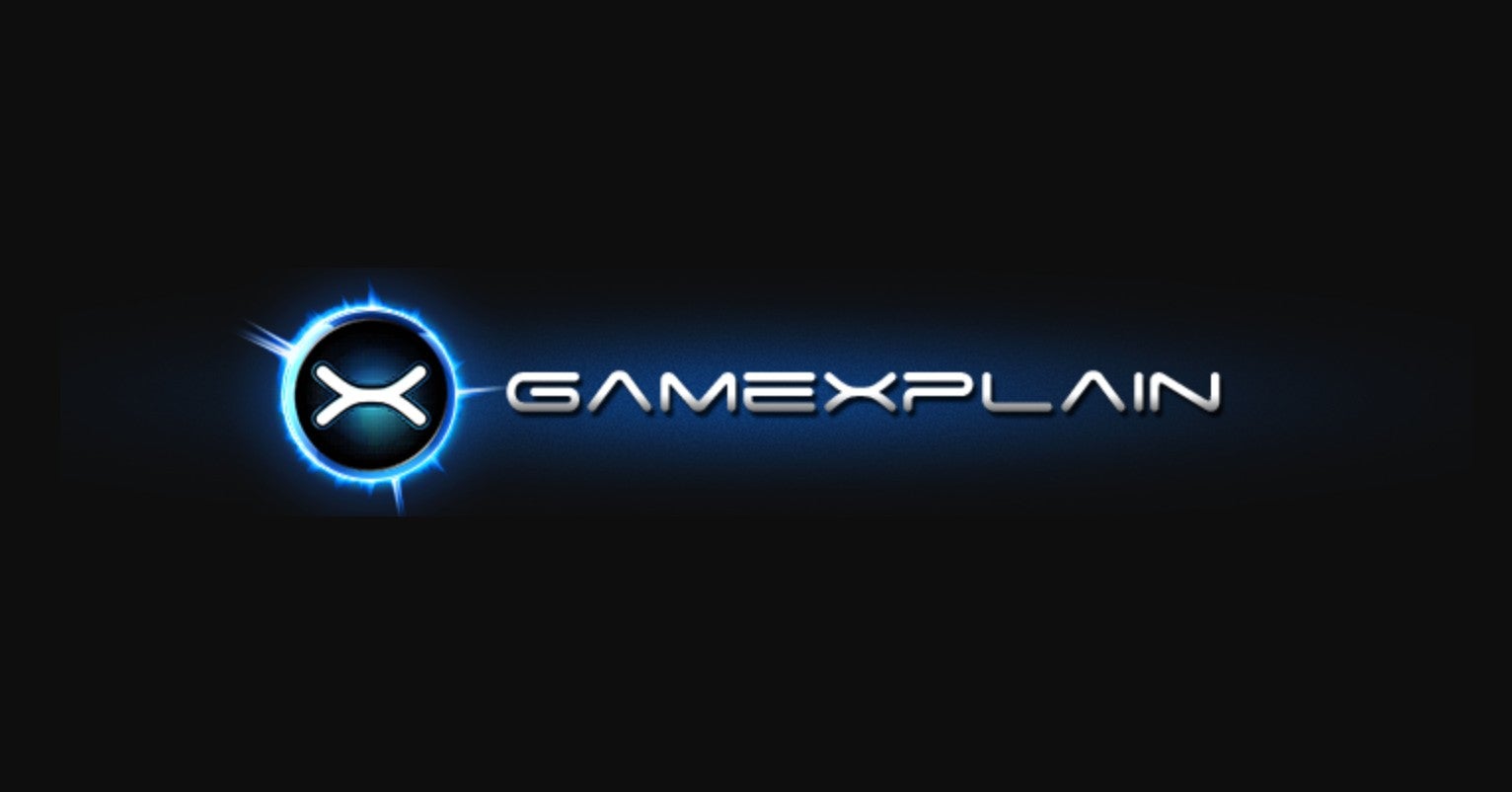 A popular games-focused YouTube channel is under scrutiny for its working practices, with former contributors claiming they had to crunch for GameXplain and were underpaid for it.
The accusations first emerged through comments by Steve Bowling, Ash Paulsen and Derrick Bitner of Good Vibes Gaming, a new channel the trio formed after leaving GameXplain late last year.
On the January 2 episode of their Today's News Tonight podcast, Bowling recalled having to play through last year's Final Fantasy 7 Remake when Square Enix sent review code just two days before the embargo lifted.
"I don't think I've ever suffered more to make a video than I did for this game," said Bowling, adding that his wife encouraged him to "leave GameXplain as soon as you can" when it was over -- to which Bowling realised the channel's working practices were "not defensible."
Paulsen adds that by April 2020, his own wife had "turned on GameXplain for similar reasons" having seen him also blitz through games in just a couple of days.
It's worth noting that the above comments were given in a conversational manner, rather than as an outright accusation.
Nevertheless, followers of GameXplain -- which has more than 1.25 million subscribers -- shared them on the channel's subreddit, according to an investigation by Vice. Posts about these allegations were promptly deleted and a GameXplain staff account switched the subreddit to private.
At the time of writing, the forum appears to have been restored but is filled with threads and memes discussing the way the channel's owner, André Segers, treats his staff.
Vice contacted Bowling, Paulsen and Bitner for more details, as well as other former contributors who shared stories of Segers failing to pay on time, underpaying video makers, demanding staff and contributors be available throughout the day on a moment's notice, and other tales of mental and physical stress.
Bowling, who was contributing to GameXplain while also working a full-time job elsewhere, was reportedly paid $550 per month -- regardless of how long he spent on the videos. In the case of the Final Fantasy 7 Remake review, a post from his wife claims his pay worked out to $1 to $2 per hour.
Segers responded to Vice with a statement, which he has since shared via Twitter, saying: "I was quite upset to hear these experiences because I consider them true friends and I hate that they felt subjected in any way to unfair compensation or unrealistic deadlines, often as a result of adhering to tight embargo deadlines beyond our control."
He added: "I am absolutely committed to ensuring open communications, a positive work/life balance and fair, timely compensation for my team, as we move forward and navigate the pressures of the gaming industry."
This statement was posted on January 13. In an additional statement, Segers claims to have since received "a level of hatred I wouldn't wish upon even my worst enemy."
He emphasised that the remote working nature of the channel means there is less transparency about how people are working when compared to an office-based team.
"One can only be aware of so much beyond what they're being told," he wrote. "And I'm learning now to be much more proactive in reaching out to prevent issues from arising later."
Responding to the claims of being paid $1 to $2 per hour, Segers said he "cannot find a way to understand how this makes sense."
"Maybe the individual in question was spending far more time on these assignments than I ever possibly realised," he wrote. "If this was an issue, had I been made aware of it, I would have immediately taken action to reconcile it. Regardless, the general point of the pay being too low for the workload is fair, and we've since addressed this with better pay, combined with clearer expectations and timelines, both for contractors and full-time employees."
He stressed that severe overtime to finish a review before embargo "shouldn't have happened" but admitted that he "often did take an unnecessary amount of time to send out payments."
According to Vice, a newer member of the GameXplain team Joey Farris says he was told to ignore the embargo and "not burn myself out" when he worked out he would not be able to complete an Assassin's Creed Valhalla review in time without putting off sleep.