Yoshinori Ono: I'll be out of the limelight for a while
Capcom producer takes break from role as he concentrates on recovery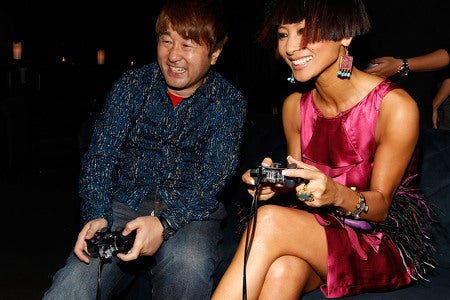 Capcom producer and Street Fighter celebrity Yoshinori Ono has taken to Twitter to update fans on his recovery.
He thanked people for their kind messages, and said he would be taking a break from his role at Capcom.
"I'll be out of the limelight as fighting game series for a while," he said, and explained "another person [is] in charge of SF series for a while."
He added the series would still have his "constant support."
"I'll think about the new future of fighting game after this."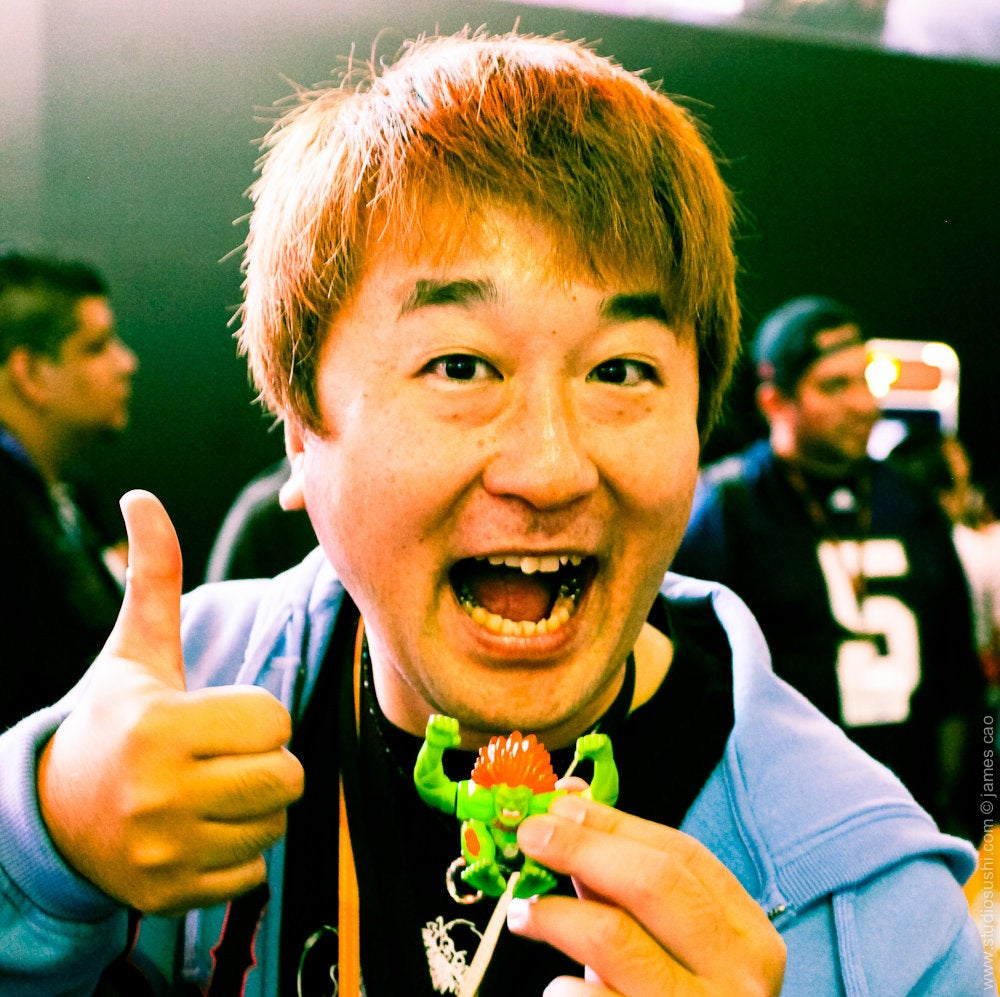 Ono was rushed to hospital on Monday after he fell ill following a promotional tour of Asia.
"I would like to bring something else to everyone's attention. Shortly after the Street Fighter X Tekken promotion in Asia, Ono-san's physical condition rapidly and heavily deteriorated and he had to be taken to the hospital," said Capcom's official Japanese site.
"Because of his hospital tenure he will not be performing work-related affairs for a while. Ono's well-being is very important to us, and we wish for his steady recovery".