Yoshida: Expect fewer first-party games for Vita
Sony WWS president points to indies, cross-platform and ports as primary sources of new content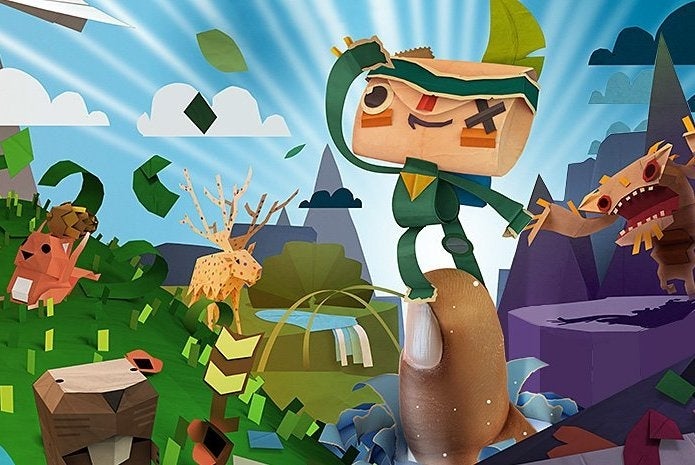 Sony Computer Entertainment's Shuhei Yoshida has indicated that PlayStation Vita owners will see fewer dedicated first-party games on the platform.
A potential drop-off in first-party products was put to Worldwide Studios' boss by Polygon, and Yoshida was not evasive in his response.
"I would say, yes, that's correct," he said.
In terms of AAA console experiences, Vita owners will be sated with tweaked versions of existing games, like the recently released Borderlands 2, or games played through the Remote Play function.
Ultimately, though, this is a response to the proliferation of smaller games from indie studios on the Vita. Yoshida believes that the nature of those products suits the platform well, and evidently Sony is confident that there will be no shortage of supply.
"It's very fortunate that the indie boom happened and they are providing lots of great content to Vita," Yoshida continued. "Gameplay, game mechanic wise, people want to spend 10 minutes, 15 minutes getting in and out. On Vita, it's great with suspended functionality, so these indie games really great for that from a game design standpoint.
"So, I think that's actually the biggest star to help provide great content to Vita going forward. And we continue to make games cross-platform games, especially on digital side."