Yoozoo CEO Lin Qi dies at 39 as police investigate poisoning
The 39 year-old led the Game of Thrones: Winter is Coming creator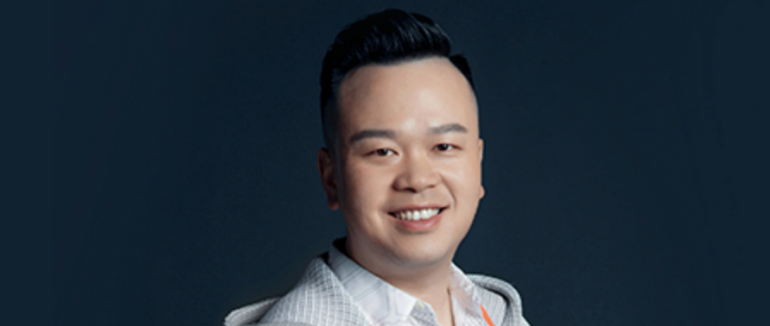 Lin Qi, the CEO of Game of Thrones developer Yoozoo, died on Christmas Day, with Shanghai Police investigating his death.
The officials say that the 39 year-old was poisoned and have identified a colleague as the main suspect, which the police have identified by just their surname: Xu.
Yoozoo is best known for the official browser game based on Game of Thrones -- Winter is Coming -- but it is also behind a number of major mobile games in China, including the League of Angels series. It was a founded by Qi in 2009. The firm had also moved into the world of TV and film, and Qi is one of the producers of the upcoming Netflix series The Three-Body Problem.
According to the Hurun China Rich List, Qi's net worth is around $1.3 million,