Yogscast Games hires Curve's Simon Byron as new director of publishing
Media firm ramps up its publishing efforts as Byron tasked with seeking new titles from indie teams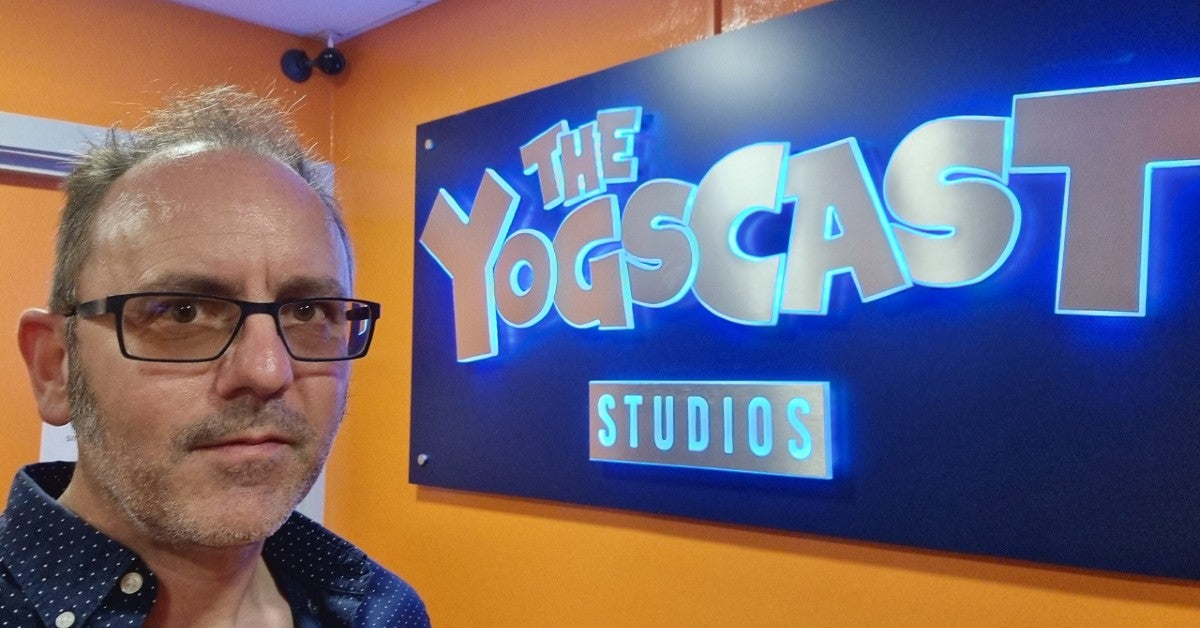 The Yogcast's games publishing division has hired a new director of publishing, bringing Simon Byron onto the team.
Byron previously served as publishing director at Curve Digital, where he was responsible for signing hits such as Autonauts, For The King, the 25 million-selling Human: Fall Flat and recent smash hit The Ascent.
He will start his new role in September, and will lead Yogscast Games' efforts in finding new titles from indie studios to bring to market.
Yogscast Games was formed in 2017 by The Yogscast and has publishing titles such as Caveblazers, Brunch Club, Landlord's Super and Drink More Glurp.
The company aims to set itself apart from other indie publishers thanks to its direct relationship with the livestreaming and video content business that Yogscast is best known for.
Across its various channels, Yogscast has over 40 million subscribers on YouTube and 10 million viewers on Twitch.