Yamauchi unsure if GT6 will be on PS3 - or beyond
Polyphony boss hails launch of driving sim but insists it's "only the beginning" of new era
The head of Polyphony Digital, Kazunori Yamauchi - whose studio has just released the long-awaited driving simulator Grand Turismo 5 for the PlayStation 3 - has told Eurogamer that while work on the franchise would continue, he had no idea at this point if any subsequent title would be released on the same console, or beyond.
"Ten years ago it was easier to predict what would happen three years in future," he said in an interview at the official GT5 launch event in Madrid. "Nowadays no-one knows what happens in the future. In three years, we don't know what will happen."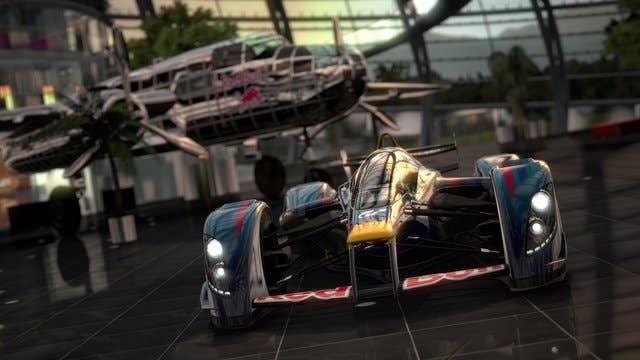 One thing he could confirm, however, was that work would continue on the newly-released game, with specific work planned for the online components of the game.
"Online updates are planned of course for leaderboard and matchmaking - [they're] all planned in the process of evolution," he said, after pledging earlier in the evening that the Polyphony team would be "upgrading every week, every month to improve the game."
Yamauchi described the game as a "pet" that his team had "nourished and looked after," paying special tribute to fans, "all of whom have helped and supported us to develop Gran Turismo".